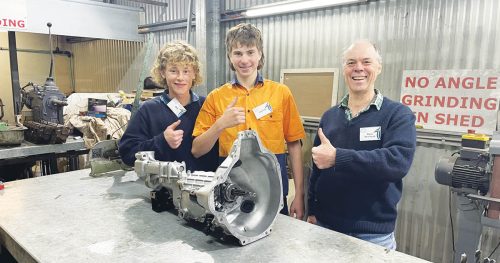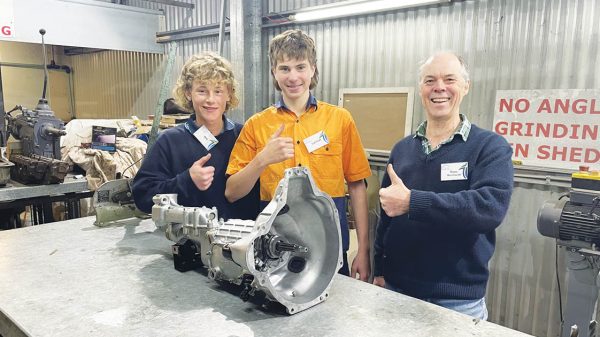 In Term 3 and 4, Galston High School joined with Dural Men's Shed to roll out a program aimed at Year 9 boys, particularly those considering trade apprenticeships post school.
This partnership, a first of its kind in the local area, has been welcomed by both the school community and the volunteers at Dural Men's Shed. The early success of this initiative has already sparked plans for its extension into 2024.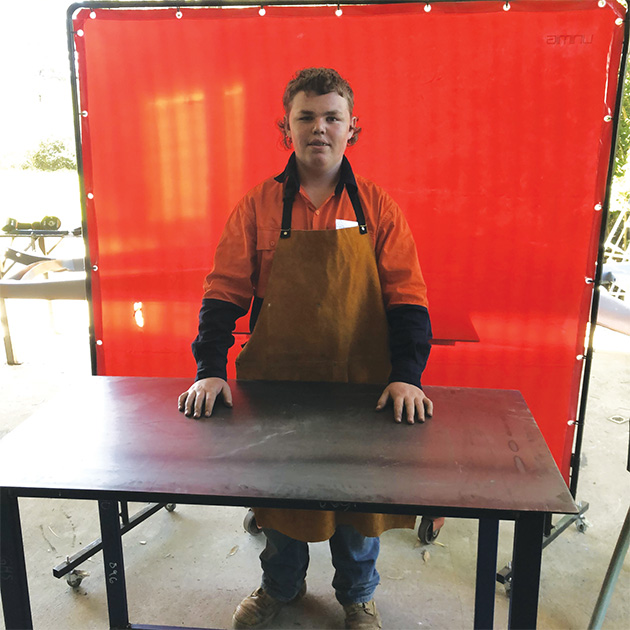 The program gained recognition during the recent 30th Anniversary celebration of the Men's Shed initiative.
The Men's Shed Association is now exploring ways to replicate this program in other parts of New South Wales. Local MPs, Mr Mark Hodges and Mr Ray Williams, also showed their support during the celebrations, with Mr Hodges even paying a visit to see the program in action.
Every Friday, the boys get to work alongside a Men's Shed mentor, diving into practical projects in various trades. Among them, there are budding welders, electricians, wood turners, and a group keen on mechanics, currently working on restoring a rally car.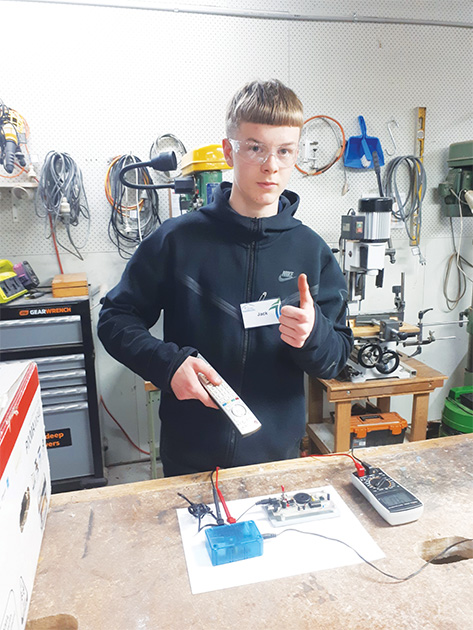 Besides hands-on trade experience, the program is also teaching the boys important life skills such as:
• Persistence and resilience to keep improving their work until it meets required standards;
• The ability to stay focused on a project throughout the day; and
• Improved interpersonal skills through interactions with their mentors.
A significant benefit of the program has been the interaction with positive male role models from the Men's Shed. The rapport between the boys and the volunteers has grown quickly, with the boys keen to learn from the life Will Lachlan – Gearbox experiences of their mentors.