Kindergarten Orientation days are looming for 2024 and we cannot wait to welcome our newest learners!
If you or anyone you know has children who will be enrolling in Kindergarten in 2024, we are now accepting enrolment inquiries, applications and completed enrolment forms. Our 2024 intake is currently sitting at around 20 students, which is very healthy for a school of our size.
As many may be aware, the Department of Education updated the enrolment policy for all NSW public schools toward the end of 2019. For those schools over their allocated cap of students, out of area applications will not be accepted, except in extraordinary circumstances.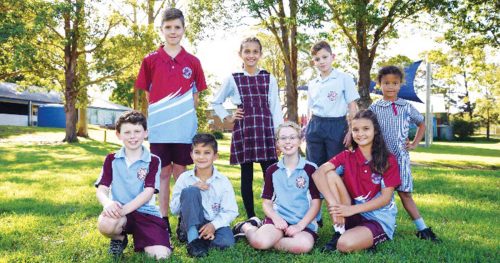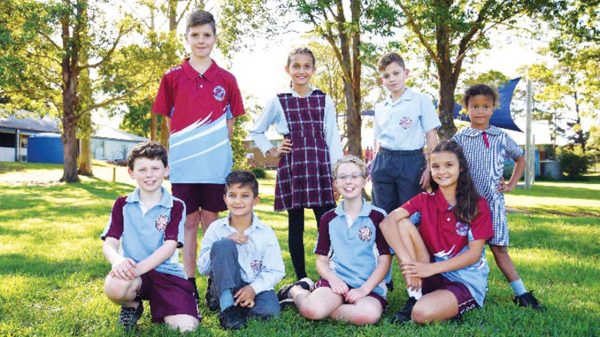 As Galston Public School is currently close to our enrolment cap, priority will be given to students from our local drawing area.
If you or families you know are unsure if you are in the GPS drawing area, please inquire at the front office, or check your address using the school finder website below: https://my.education.nsw.gov.au/school-finder
ORIENTATION DAYS IN TERM 4 FOR KINDERGARTEN 2024 ARE SCHEDULED AS FOLLOWS:
• Wednesday November 8th
• Wednesday November 15th
• Wednesday November 22nd
These orientation days are an extremely important part of the transition process to primary school, and we encourage all prospective parents to lock in the hours between 9am and 11am on these days as soon as possible!