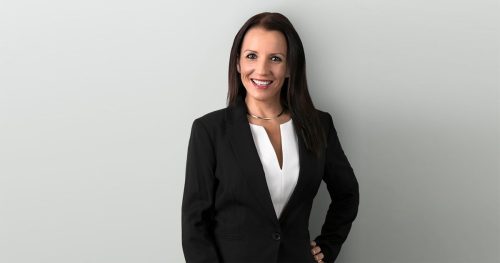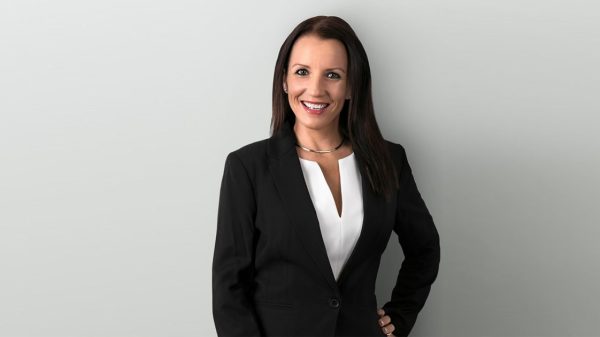 CAROLYN WHEATLEY – BELLE PROPERTY CASTLE HILLS 0407 120 483
There's a reason why spring is a favoured time of year for many homeowners to sell a home; the days are warmer, flowers are in bloom, and the feeling of new beginnings is well and truly in the air.
And while this may be the time of year when exterior spaces and gardens are naturally at their best, there can still be plenty to do on the inside ahead of a sale – especially when it comes to preparing for those all-important open home inspections.
Maximise your home's appeal to buyers this spring – while minimising your investment of time and money – with these seven tips for styling your spring open home.
Styling My Home: Creative Ways to Transform Your Space
DEEP CLEAN AND DECLUTTER
Preparing your home for a spring sale is the excuse you've been waiting for to do a deep clean of your house. Before you start styling, give your home a good clean, including clearing away all the clutter from bookshelves, on top of surfaces, mantelpieces and coffee tables – this includes any personal items and photographs.
STYLE FOR COHESIVENESS
Professional property stylists work to create a cohesive feel throughout the home. They want the house to have broad appeal to attract as many potential buyers as possible to your open home. Choose a colour palette and style (Hamptons, contemporary, vintage etc.) to achieve a unified look and stick to it.
FRESHEN UP INSTEAD OF REPLACING
After enduring months of being in a closed-up house with the heater on, it's time to give your upholstery a good clean. Instead of replacing, freshen up your upholstery by using the appropriate fabric cleaner. Your furnishings will appear more vibrant and smell fresher.
PUT AWAY THE WINTER WOOLLIES
With cooler nights behind us, pack any dark or wintery-looking cushion covers, bedding, window treatments and rugs away and replace them with lighter fabrics and colours. Breathable fabrics like cotton and linen are great options, while also helping to add texture.
BRING THE OUTSIDE IN
The simplest and most cost-effective way to make the biggest impact on your home's overall look and feel is through greenery and flowers. You can use flowers to brighten up any plain surface – coffee table, dining table, side table and so on.
You don't need a lot – small floral arrangements can make as much an impact as large ones – it's the colour and type of flowers that will catch the eye. Indoor plants are also a great way to freshen up the interiors. A few pots with large leafy branches and trailing ivory will look beautiful in any home.
BUOY UP BUYERS WITH COLOUR
Do away with any dark winter tones and boost the spirits of potential buyers by introducing an uplifting colour palette throughout your home. Cushions, throws, bedding, towels, lampshades, artwork can all be easily replaced by lighter or brighter coloured versions, while vases filled with spring flowers are another simple way to inject colour into a home.
ACCESSORISE YOUR INTERIORS
A fun way to switch up your spring styling is to introduce a few carefully chosen accessories to your home.
Whether you opt for a beautiful new vase, lamp, artwork, candles, mirrors or other decorative items, look for items that complement each other and in a style that appeals to as wide an audience as possible.
If you're an avid collector and have your treasures on display, it's a good idea to pack these away for the inspection; not everyone will share your passion for vintage teaspoons!
For more tips on selling and styling your home for a spring sale contact your local Belle Property agent today.