By Kerron May
Forget the cutesy rabbits and chickens, to me Easter means redemption, renewal, rebirth and more particularly, chocolate. It is a chance to begin again with a fresh perspective on life, to see things from a different aspect: a time of optimism, hope and chocolate.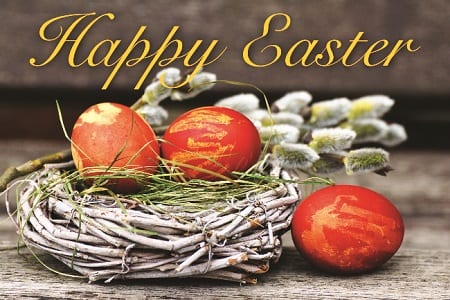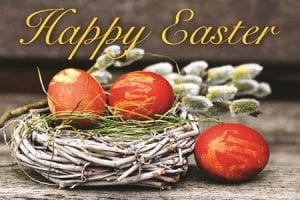 The past year has been a turbulent one for all of us and 2021 offers the chance of positivity that we have come through these very troubling times of separation from friends and loved ones. No matter how upsetting the situation was over the year because of circumstances beyond our control, we can be proud of how we survived and got through it.
Easter in modern parlance stands for reviving and surviving.
Of course, the original meaning of Easter was the sacrifice of Christ and his rising from the dead to provide the faithful with eternal life through salvation but the allegory of resurrection, rebirth and new beginnings may be applied to whatever situation we have been challenged with. It is how we overcome adversity to become stronger. The egg is symbolic of new life and rebirth; chocolate releases the feel good endorphins in our brains to boost overall wellbeing and happiness. Put together they make a great and powerful combination … This means we can openly indulge in one of the traditional symbols of Easter – chocolate eggs – and feel better for it