The 19th October saw the Dural Business Chamber hold a Small Business Month event to promote small business sustainability and growth in our area. Approx. 25 local business owners attended the sessions at Glenorie RSL
The event centred around three key elements: Business Resilience, Mental Health/Wellbeing, and low cost marketing techniques. Each of the three sessions complimented each other.
Michael Parker spoke on the age old problem of many small business owners working hard every day IN their business but often neglect the time to work ON their business. Cash flow is a key element of being financially responsible.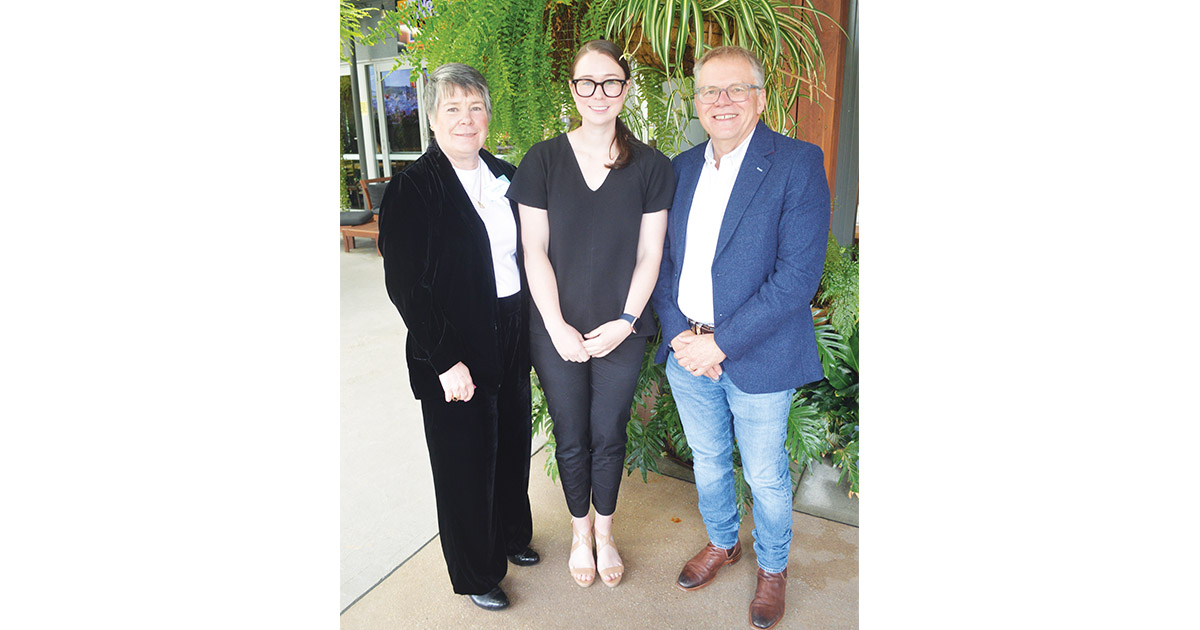 Susan Smith from Positive Vibes had a very profound message, that we need to look after our own wellbeing. Make time for yourself, not just dedicate yourself to the business, or you could burnout.
Hannah Stack from "In the Willow" marketing delivered a strong message, that it is critical you establish an online presence, with a marketing strategy behind it.
Low cost marketing depends on knowing your customers' personas, so you can build a strategy that is complimentary. Hannah again reinforced the message of working ON your business not AT your business.