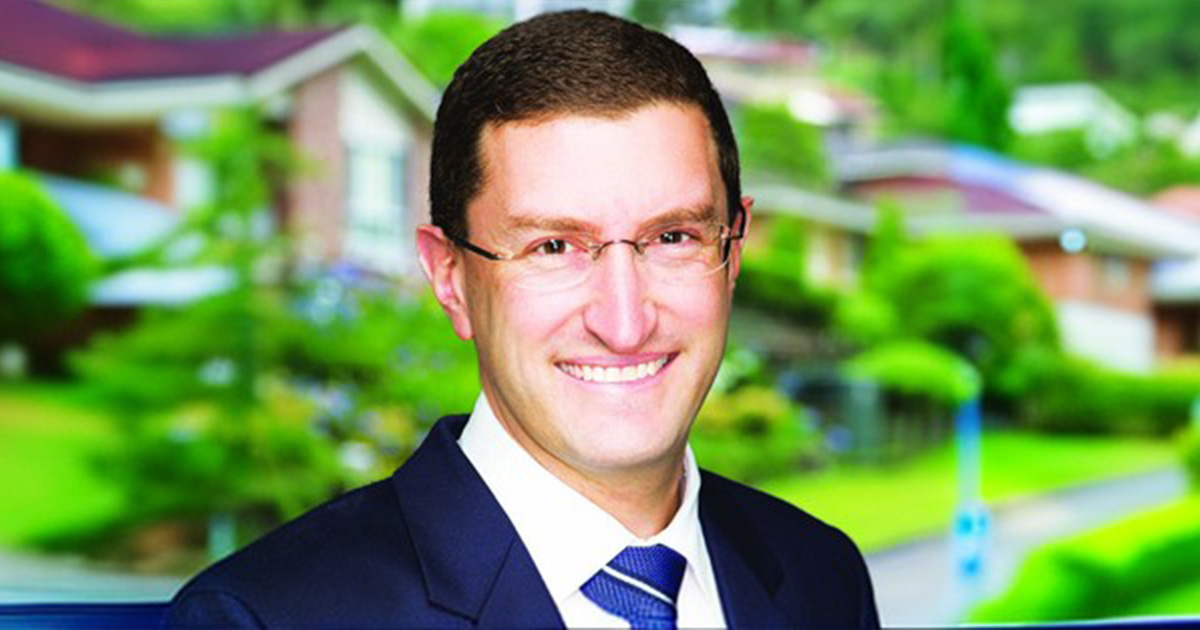 [vc_row][vc_column width="1/6″ offset="vc_col-lg-1/5 vc_col-md-1/5 vc_col-xs-1/5″][us_image image="11081″ size="thumbnail" align="left" style="circle" has_ratio="1″][/vc_column][vc_column width="1/12″ offset="vc_col-lg-4/5 vc_col-md-4/5 vc_col-xs-4/5″][vc_column_text]By Julian Leeser[/vc_column_text][us_post_date][/vc_column][/vc_row][vc_row][vc_column][vc_column_text]
As we approach the official start of the fire season, I want to acknowledge our remarkable RFS volunteers.
Across Berowra there are over 1,500 local volunteers across 27 brigades who do a remarkable job. They're an extraordinary group of men and women.
They volunteer all year round. In autumn and winter they undertake drills and hazard reductions and prepare. Over the past year brigades across the two local districts have responded to over 700 incident calls. Floods, storms, multiple-vehicle accidents—no matter what the disaster, they're always there to lend a hand.
But, of course, the role the RFS volunteers play in our fire safety is their most significant contribution. Berowra is a beautiful bushland electorate. But it means we're also a bushfire prone electorate. Every year, our RFS volunteers stand ready to defend properties and lives during the fire season.
Many residents will not have lived through the terrible bushfires that ripped through our area in 2002. Those who did will remember how ferocious and devastating they were.
That is why it is so important to start getting your property ready now, in case we face similar conditions this fire season.
Make sure your bushfire survival plan is up to date and that you undertake important preventative work, like clearing out gutters or keeping your yard free of combustible material. As part of that bushfire survival plan, you should think about which valuables you need to pack up – so if you need to go, you can before it's too late.
If you've got a pool, I would also encourage you to get a static water supply (SWS) sign at your property entrance. That water might save your own home, or your neighbour's.
Thanks again to the wonderful RFS for all the work they do for our community and for all Australians.[/vc_column_text][/vc_column][/vc_row]