[vc_row][vc_column width="1/6″ offset="vc_col-lg-1/5 vc_col-md-1/5 vc_col-xs-1/5″][us_image image="11081″ size="thumbnail" align="left" style="circle" has_ratio="1″][/vc_column][vc_column width="1/12″ offset="vc_col-lg-4/5 vc_col-md-4/5 vc_col-xs-4/5″][vc_column_text]By Julian Leeser[/vc_column_text][us_post_date][/vc_column][/vc_row][vc_row][vc_column][vc_column_text]The best part of my job is getting to see our community in action. At the heart of our community are volunteers.
The RFS and SES volunteers who are on the ground during floods and fires, the meals on wheels drivers who deliver meals week in and week out, the environmental groups who watch out for our parks and bushland, and sporting coaches and referees who are the backbone of our sporting local sporting clubs.
There is no dollar value or price that can be put on our community's volunteers. Volunteers keep our community going – and they do it because they have a willing and caring disposition to help others. In my office I have volunteers, including a young man named Ed.
He is the office "young liberal" even though he is turning 90 this month!
While volunteers contribute simply because they see a need, I believe it is important we show our recognition and appreciation.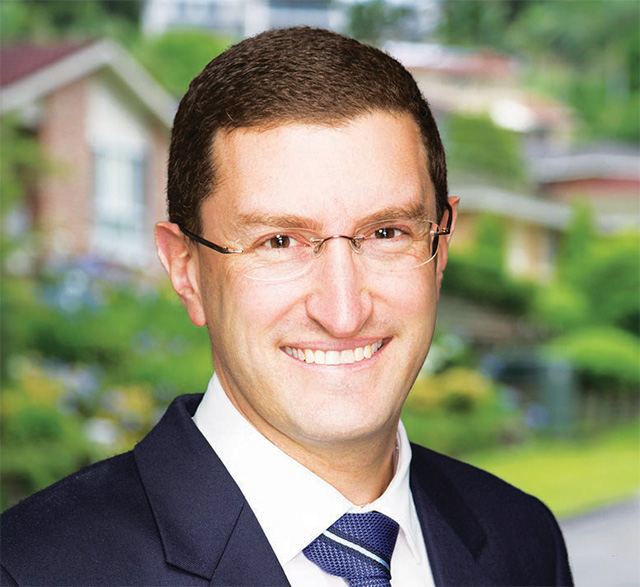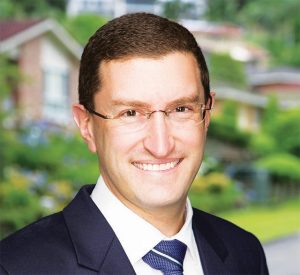 One way we can pay such tribute to local community leaders and volunteers is through nominating people for an Order of Australia award. The awards are assessed independently and are made by the Governor-General with the awards presented at Government House.
In the awards given on Australia Day, Order of Australia awards were given for services to the communities of Hornsby, Ku-ring-gai, and Brooklyn as well as for contributions to community health, psychology, emergency medicine and for services to women, medical research and the church.
I know from the recipients I have met, that the award though never sought, holds a special place in their life.
The awards are open to all Australians, from all backgrounds. It says in a lasting way, your work and achievements have been noticed and they are appreciated.
Unlike award systems in many other countries, our Award system start at the community through local nominations. Nomination forms can be downloaded from itsanhonour.gov.au[/vc_column_text][/vc_column][/vc_row]