Hornsby Shire Council is thrilled to announce the return of its popular Native Plant Giveaway Program this October, inviting all residents of Hornsby Shire to participate and nurture their local environment by booking an appointment to collect four free native plants.
Including native trees, shrubs, edible and flowering plants — many of which are locally indigenous — the plants are grown by staff and volunteers at Council's Warada Ngurang Community Plant Nursery in Pennant Hills. Species on offer also include plants that thrive in pots and shade, making them suitable for balconies or smaller gardens.
During the previous Native Plant Giveaways held in Autumn 2023, the program saw residents from 921 households attend, collecting a total of 4,571 native plants — an overwhelming level of enthusiasm that Hornsby Shire Mayor Philip Ruddock AO says highlights the deep-rooted commitment of Hornsby Shire residents to protect and nurture their local environment.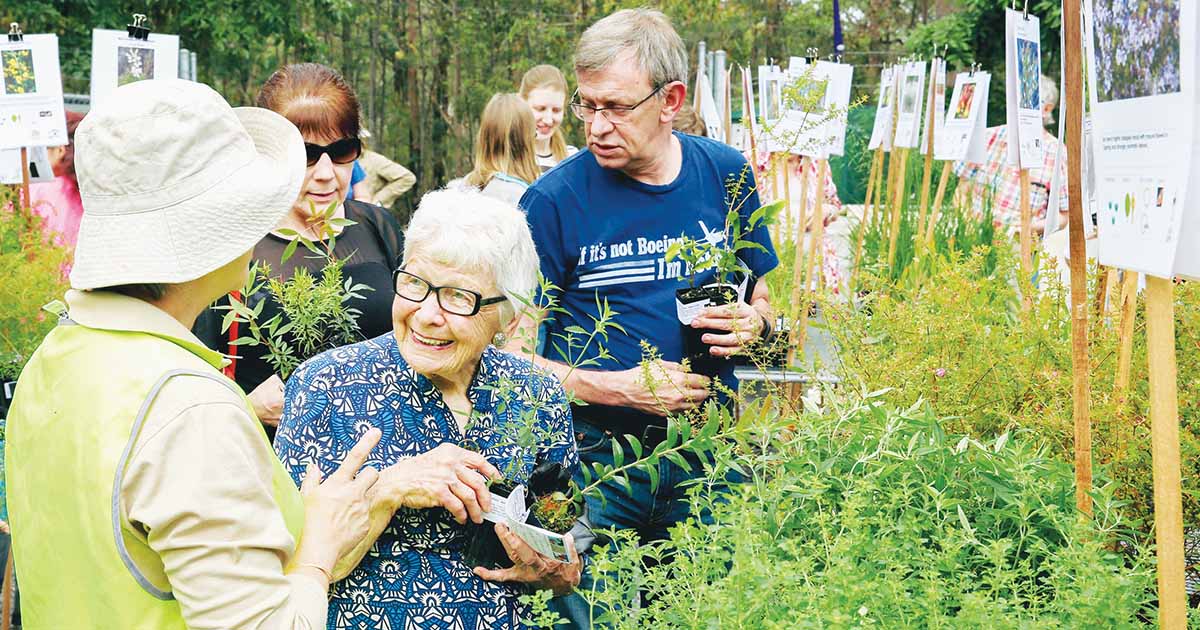 "Everyone in Hornsby Shire is proud of the lifestyle that our native forest habitats and green spaces afford. This program is a great way to further that and to sow the seeds for future generations in the Bushland Shire," said Mayor Ruddock.
"I encourage all residents to book an appointment to come along to Warada Ngurang, collect some native plants and learn a few things about plants and wildlife from some of our expert nursery staff and volunteers while you're there."
There will be three Native Plant Giveaway days scheduled throughout the month of October, including weekdays and weekends to accommodate all residents' schedules:
• Saturday, 14 October 9am – 2pm
• Wednesday, 18 October 9am – 12pm
• Saturday, 21 October 9am – 12 pm
For additional information about the Native Plant Giveaway Program and to book your plant collection appointment, please visit: hornsby.nsw.gov.au/plants