On Tuesday 15th of August 2023, Dural Public School's Wakakirri Cast, which included 82 students from years 3-6 took to the stage at Riverside Theatre, Parramatta to perform their 'Story Dance', 'Bee the Change'.
Participating schools are inspired by the Wakakirri ethos 'great stories inspire change' to create and perform story-dances that reflect students' thoughts, ideas and aspirations.
Dural Public School's performance focused on telling the story of some bees whose habitat had been destroyed by developers, cutting down their hive and flowers.
Their habitat is then restored by bushwalkers by replanting seeds and putting their hive back together. This is an important issue, needing to be shared as it affects many locals to the school.
Inspired by the issue, Dural Public School held a fundraiser to raise money for 'Bee Day Australia' where $300 was donated towards the purchasing of bee seeds and habitats.
We received for a state award for our story and performed again at Wakakirri's Awards Night, this time at NIDA. We were also award the Wakakirri Spirit Award for our fantastic behaviour on the night and for encouraging others.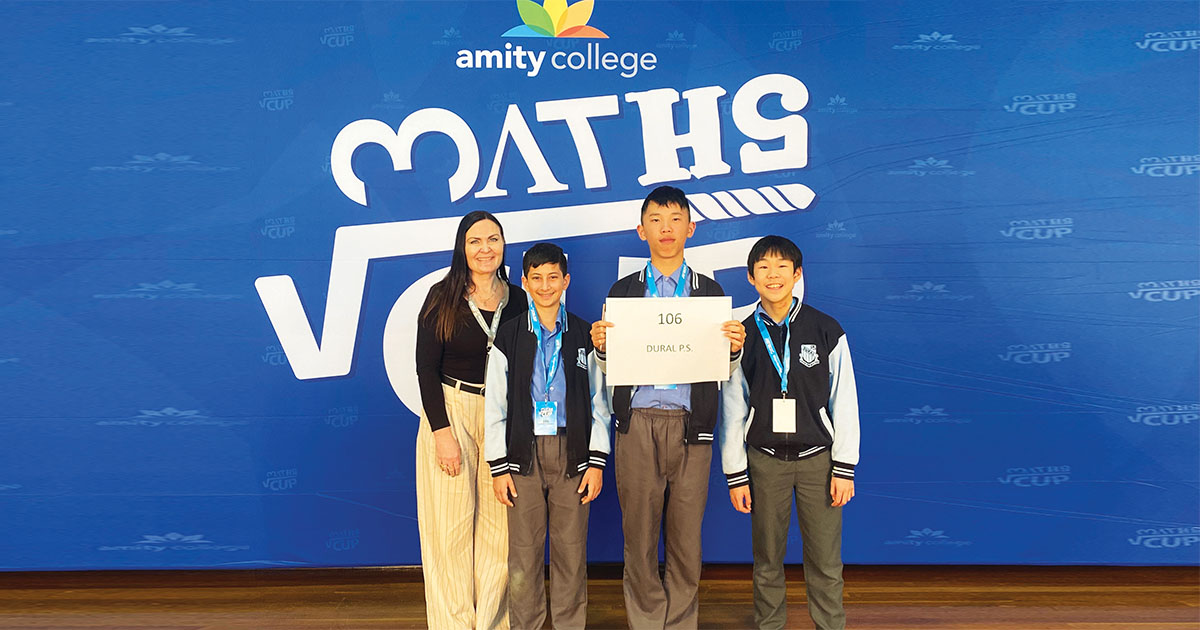 Maths Cup; On the 6th of September, Dural PS attended the annual Maths Cup at Amity College. There were 92 teams at the event this year! Our team comprised of Jayson, Adrian and Ryan. The boys did the preliminary rounds which included; a test, a room of Maths puzzles and a session of the target number challenge.
They did so well in the preliminary rounds that they made it to the semi-finals which consisted of the top 12 teams. In the semi-finals they were given problems to solve, after the semi-finals they were actually coming first and got into the grand-final. The grandfinal (top 6 teams) was a series of another 10 problems. They fought hard to the end and achieved 5th place!
Tournament of Minds: On Sunday 10th September the Tournament of Minds team: Jayson, Jaden, Cooper, Adrian, Agastya, Mia and Bella attended the State Finals at the UNSW, as the Northern Sydney champions.
The team was in the Social Science discipline. On the day they had to solve a problem in 3 hours and present it to the judges and audience. They also had to solve a spontaneous challenge on the day. In the afternoon all the results came out and the Dural team were awarded Honours! This was a monumental achievement!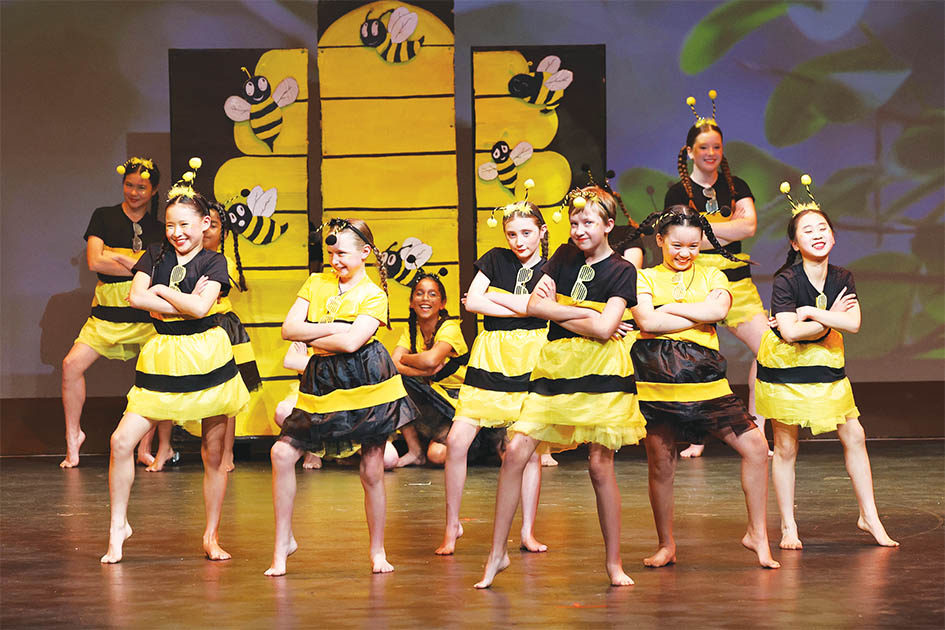 Eddie Woo session at Dural PS; On the 14th of September, Eddie Woo came to Dural PS to present a Investigative Maths session with HPG (High Potential & Gifted) students.
The schools involved were Dural, Glenhaven, Waitara, North Rocks, Ironbark Ridge, Matthew Pearce and Ryde. There were 88 students who participated from the different schools in some very interesting maths activities from the inspiring Eddie Woo!