Over many years of learning and teaching music, I have heard a whole host of "reasons" why adults, particularly Seniors, shy away from learning an instrument.
So let's debunk a few of the more common beliefs which stand in the way of opening up a fascinating new world of enjoyment and achievement.
Music Lessons for Seniors: A Great Way to Connect with Others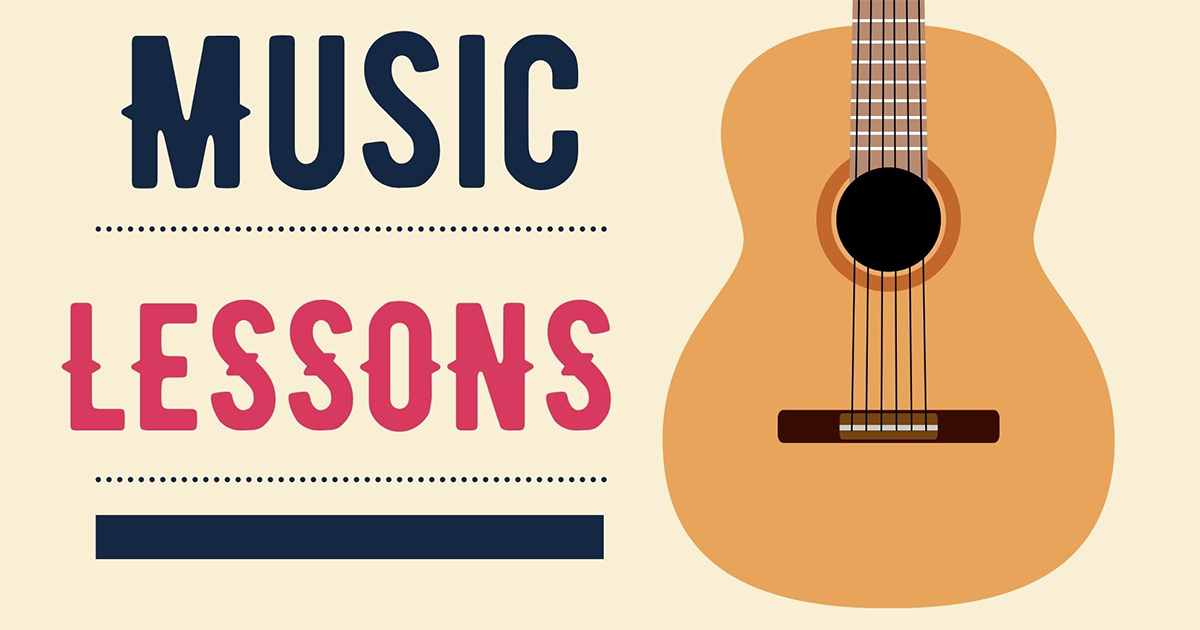 "I'M JUST NOT MUSICAL."
EVERYONE is born with an inbuilt musical ability. Can you tap in time to a tune? Yes. Then you are musical.
"I'M TOO OLD."
Are you under 99 years of age? You are?? Then you can do it. Learning to play an instrument is not age-dependent, and adults learn quickly. And it opens up whole new pathways in the brain to keep us alert and functioning.
"BUT I DON'T WANT TO BE STUCK LEARNING SCALES AND THEORY. IT'S BORING."
I totally agree, and in our senior years why would we struggle with learning a new skill that is tedious and devoid of pleasure? The new way of teaching is fun and quickly achievable, and that's how I teach.
"I'M TOO BUSY TO COMMIT."
Your commitment will be 10 minutes per day, maximum. Get up a few minutes earlier, practise while the oven is heating up, break up the 10 minutes into a few minutes here and there. It's worth the effort.
"IT'LL TAKE TOO LONG FOR ME TO BE ABLE TO PLAY ANYTHING."
You'll be playing tunes within 3-4 weeks! Actually, you'll be underway on Lesson One! Remember that the months and years will pass regardless of whether or not you put in the time to learn. Look at it like an investment in yourself.
"I'D BE LEARNING THE RECORDER?? I'VE HEARD THE WAY MY KIDS AND GRANDKIDS PLAY IT, AND IT SOUNDS AWFUL."
Yep, I know what you mean. But you won't be learning just to blow into the recorder, you will be learning, as an adult, how to play it to get a pleasing tone.
"WITH INFLATION I NEED TO WATCH THE PENNIES."
Yes, we all do. Your first introductory session is free. I can even lend you a recorder to try out. If you'd like to continue, lessons at my home are $20 for up to 45 minutes. Please call me on 0497 202 020 to arrange a time for us to meet. – KATY JOSCELYNE