There are many of us who are not able to enjoy this beautiful season out and about simply because our body is not able to cope up with our mind and heart.
There is no reason to feel disappointed. One could enjoy same or better mobility by equipping oneself with a mobility scooter or a power chair. We often hear people say "I am not ready for this yet". What I hear more often is "I wish I did this sooner".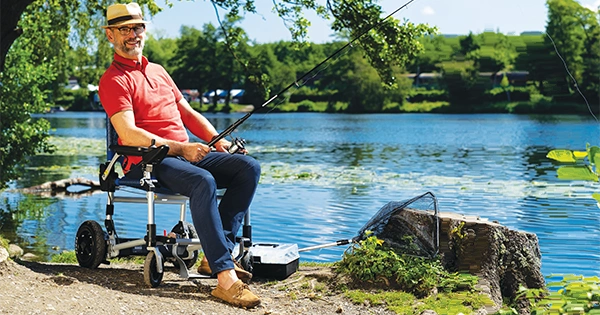 An Assistive Technology Specialist can assist you select the most appropriate solution considering your own personal situations and the intended purpose.
First and foremost, discuss this matter with your GP and family members before proceeding to buy or hire one. Here are the important questions you must ask.
1. Is it a Power Chair or Mobility Scooter? This will depend on several factors and mostly on the physical ability of the user and where it would be used. A power chair would be ideal for indoor use.
2. Size and Portability: Do you require the scooter to be a portable one?
3. Three wheel or four wheels? Four wheels ensure more stability whereas three wheels has shorter turning circle.
4. Compliance with Australian Standards
5. Warranty and Back Up Service: Like your car a scooter has to be backed up with a strong warranty and technical support.
6. Features: Do you want a Luggage carrier, a canopy or a USB Charger?
7. Test Drive: You must test drive the scooter before you buy.
Enjoy the outdoor and the sun. For more head to www.comfortdiscovered.com or speak to the friendly and experienced specialists in store.