Glenorie Oval, Glenorie PreSchool and Glenorie Public School Parking
The Glenorie Progress Association( GPA) has received a proposal from a member to improve the safety and access issues for parking next to Glenorie Oval, 1763 Old Northern Rd. The GPA supports this proposal and will work with the stakeholders to try and achieve an improved outcome.
Glenorie Oval is under the management of the Hornsby Shire Council. It occupies roughly 19,500sqm: playing area approximately 8500sqm, bush area approximately 8200sqm, current carpark space (including road) 800sqm with the balance made up by surrounding areas.
Operations
During school days the car park services parents and children of both the preschool and public school. And during events, sporting and public events it serves the park. Preschool has on average 25 children. Public school has around 300 students and 28 staff.
Situation
The situation is well known that this car park is:
Dangerous; as it is used by children, parents and cars without adequate room or controls. Cars are parked in all sorts of positions and often down Old Northern Rd
Inadequately sized; for even a nominal group visiting the park, the maximum number of cars (without double parking) is around 22. In the car park, however often there are many more than this as well as cars parked right along the narrow entry road.
In poor condition; its gravel, and uneven, prone to trip hazards and rocks.
Its unsealed, which makes wet conditions more uncomfortable
There are no lines or markings which causes erratic behaviour.
In our opinion it is only a matter of time before someone is hit by a car, a car accident is caused or simply a trip and fall on uneven ground.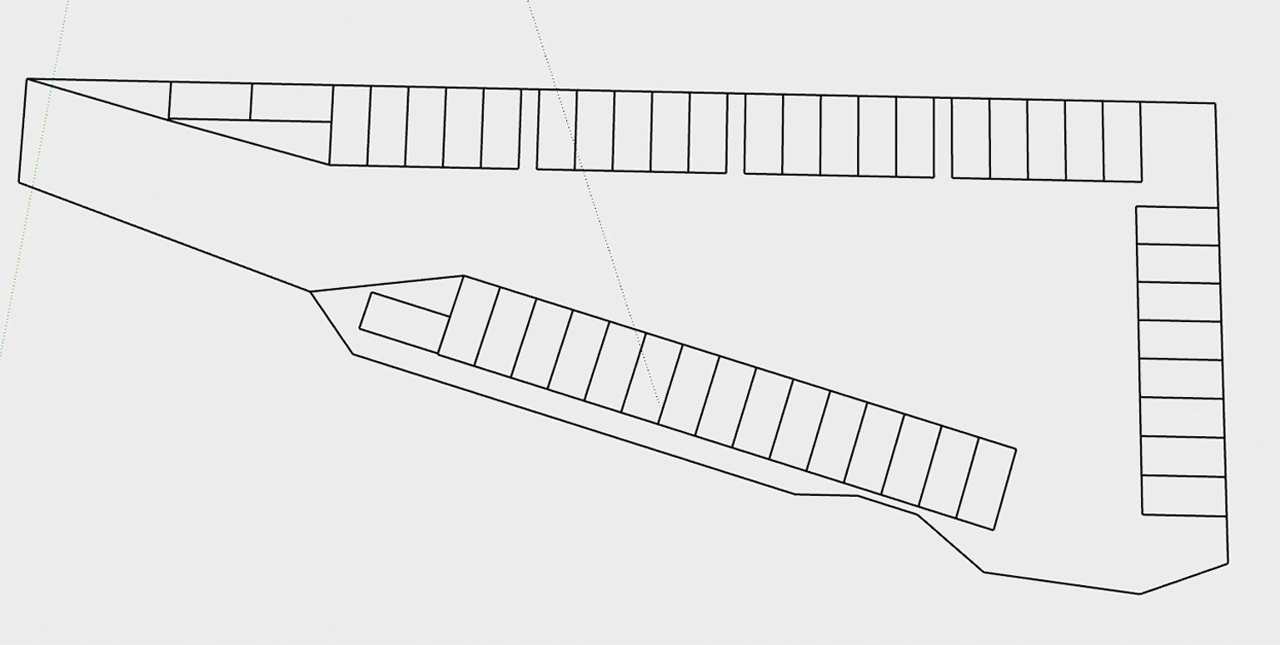 Use Cases
When considering the expansion of the car park to an adequate and safe size we also considered the needs of sporting stakeholders.
Soccer Field Needs: this field is not to regulation but with the expansion still has enough for most activities and is the home of the local soccer club the Glenorie Hills Pumas FC.
Cricket Needs: according to Cricket Rules the cricket pitch is 27.5m radius from the middle stump. The expansion does not affect cricket needs.
These requirements would still be catered for with the expansion of the car park.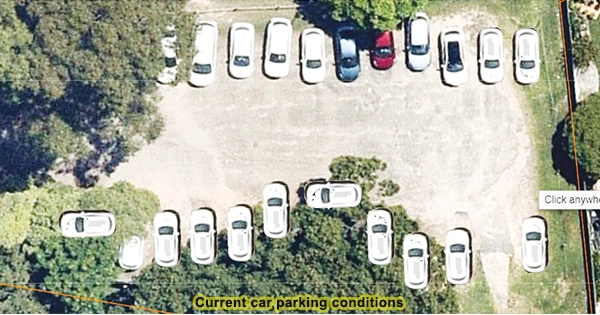 Indicative Costing
We have had 2 local civil companies provide indicative price range for the works which come to between $205,000 and $300,000.
We would propose that the project is planned and funded by November in time for the summer holidays, a perfect time to execute the project. We will be consulting with the P&C and Council to see how this project can move forward and benefit the whole community.
Ray Whiteman Heritage Fence
The Ray Whiteman Heritage Fence project needs your support. Please help sponsor a themed sandstone pillar at: gofund.me/f96fecd8