NOTICE OF SPECIAL COMMUNITY MEETING TO DISCUSS THE COMING BUSH FIRE SEASON. THURSDAY 14TH SEPTEMBER AT 7:15 IN THE DOWNSTAIRS MEETING ROOM GLENORIE RSL
ARE YOU PREPARED FOR THE BUSH FIRE DANGER SEASON?
During the Environmental report at the August meeting Mrs Pat Schwatz pointed out just how quickly the bush surrounding Glenorie is drying out and the increased risk of bush fire.
The last time Glenorie experienced bush fire was in December 2002 when we lost 15 homes to the north of the Village. Since then, the population of Glenorie has more than doubled and in areas where we lost one home there are now many. The number of homes in Glenorie has increased from just over 300 to more than 700, most along the bush fringes, all at risk of direct fire or ember attack. Most of Glenorie's residents have never seen a bush fire.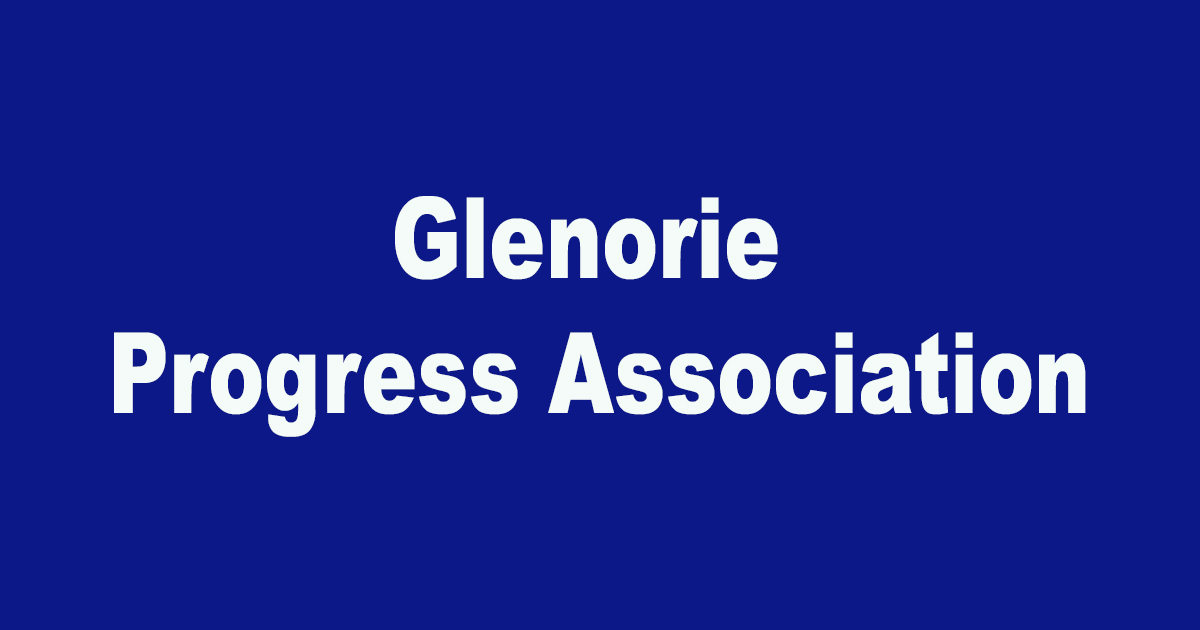 Glenorie Progress Association would like to encourage all Glenorie and surrounding area residents to prepare for the coming bush fire season and invite you to a Special Meeting of the GPA next month Thursday 14/09 in the downstairs meeting room of the Glenorie RSL. We have invited guest speakers from The Hills Council, The Hills District Rural Service, and local Rural Fire Brigades to attend the meeting to inform and equip you for the upcoming bush fire season. They will be available to answer any questions.
The meeting starts at 7:15pm although you are welcome to join the several members who enjoy dinner at the Club from 6pm.