From Friday, 8 September, Hornsby Shire Council will pause collection of hard and soft plastics at its Community Recycling Centre in Thornleigh for around four weeks. This will take place while its plastics processor, Plasmar, relocates premises for a planned major expansion in processing capacity.
Council has established a strong partnership with Plasmar, a plastics recycling specialist, which sorts soft plastics, pelletises them and then makes a broad range of products including posts, boards, sleepers, bollards, wheel stops and other construction materials. Its relocation to new premises will upgrade its processing capacity, meaning it will be able to process higher volumes of materials.
Hornsby Shire Mayor, Philip Ruddock AO has said the temporary pause in accepting soft and hard plastics at the Thornleigh CRC will benefit residents in the long run with greater stability and certainty that our contractor can accept all of our community's material.
"As a Council, we are proud that so many of our residents are passionate about caring for our environment by responsibly recycling their waste. We understand that pausing collection of hard and soft plastics during this period may be inconvenient, and we thank the community for its patience.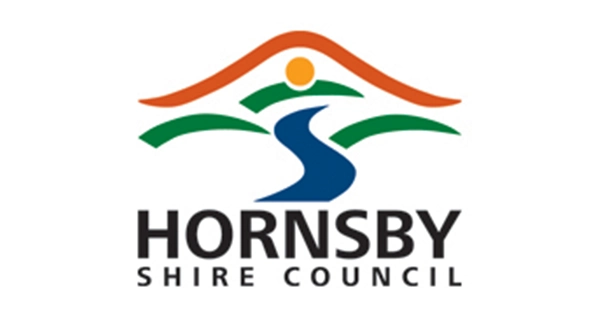 "The move by Plasmar, which processes our plastics, will ultimately increase the volume of material they can process, leading to an enhanced circular economy. We applaud Plasmar for taking this action and encourage local residents and businesses to support the circular economy by seeking products made from recycled content when making new purchases."
The pause on recycling of soft and hard plastics will remain in place for around four weeks until Plasmar's new factory is operational. Residents are advised to place their soft and hard plastics in their red bin during this pause period so a smooth transition into Plasmar's new facility can be achieved. Unfortunately, Council is unable to stockpile soft or hard plastics during this time. Council will provide further updates closer to the end of the pause period.
The centre will continue to accept its full range of other recycling. For more information, visit: hornsby.nsw.gov.au/crc