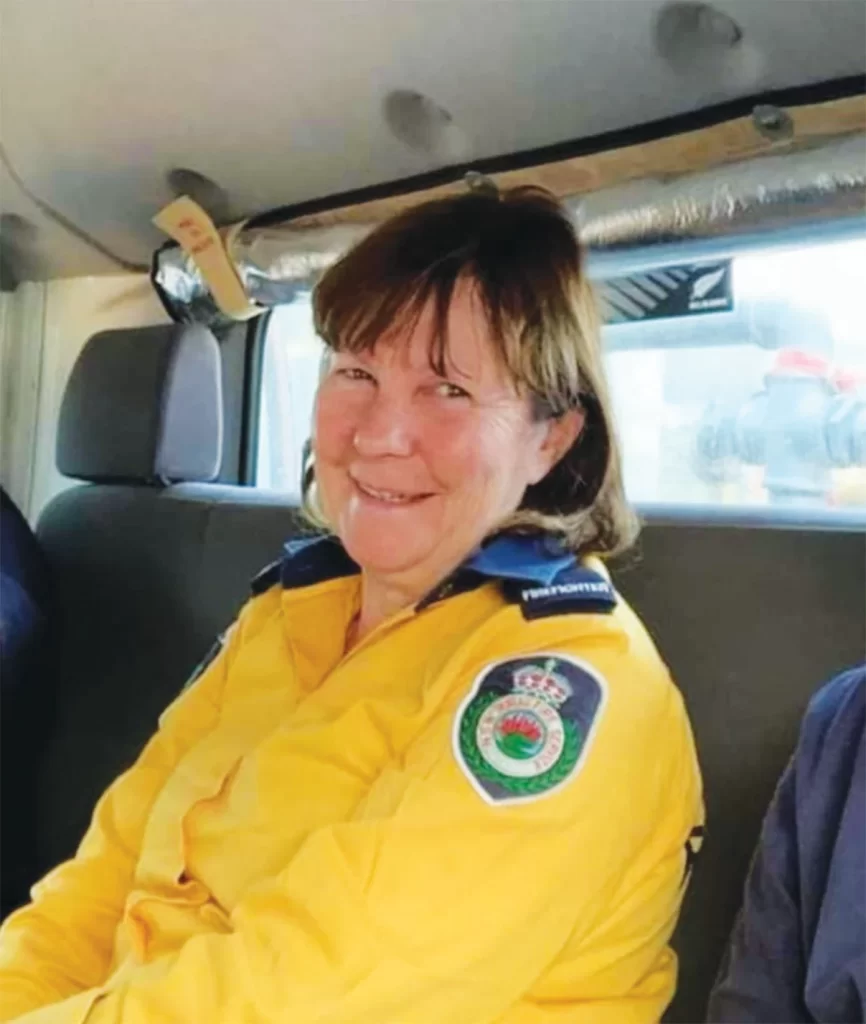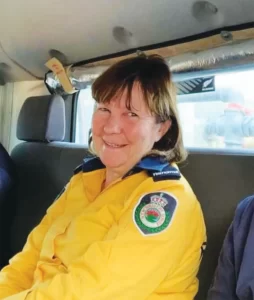 CONGRATULATIONS SYLVIA
We are elated to announce that Sylvia Calvert has been elected as Glenorie Brigades first ever female Deputy Captain. Sylvia came from England in November 2015 and joined Glenorie Brigade in February 2016.
She has served as our community engagement coordinator for several years.
While there has never been a shortage of women serving in our brigade, we are excited to welcome Sylvia as our first female field officer and look forward to having many more women following in her footsteps.
We would also like to extend our congratulations to all the newly elected and returning members who make up Glenorie's dedicated leadership and field officer team.
A BIG THANK YOU!
Glenorie Brigade would like to say a big thank you to the team from Bunnings Dural for their generous donation of cabinets and shelving. These have been assembled by our members and installed into one of our training rooms. This has allowed the brigade to organise all of the training resources and equipment as well as storing additional firefighting equipment. Once again, we would like to extend our gratitude to Bunnings Dural for their on-going support.
GLENORIE BRIGADE TURNS
75 This year marks the 75th anniversary of Glenorie Brigade. On Saturday the 25th of June we had the opportunity to celebrate 75 years of community service with our past and present members and their families.
ARE YOU INTERESTED IN JOINING THE NSW RFS?
We are always looking for new members to join Glenorie Brigade and we have a wide variety of roles available to suit everyone ranging from firefighting, catering, and administration roles. If you are interested in joining our brigade, contact us on our Facebook page or simply stop in when we are open for a chat. The station is open Monday nights from 7:30pm, and Saturday afternoons from 2pm.