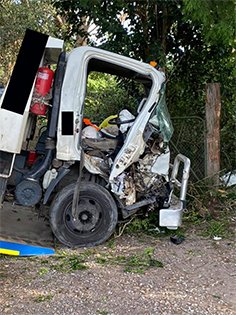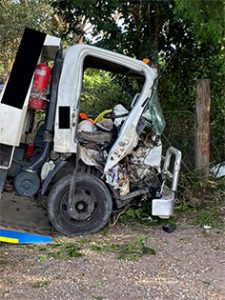 By Kara Dubois Galston Rural Fire Brigade, Galston Rural Fire Brigade
Old Northern Road Motor Vehicle Accident 
Galston Rural Fire Brigade recently attended a motor vehicle accident on Old Northern Road where a truck struck a stationary vehicle with two occupants inside, and subsequently hit a tree.
NSW Ambulance and CareFlight's Rapid Response Helicopter attended and treated the injured occupants and transported the truck driver to hospital for further treatment.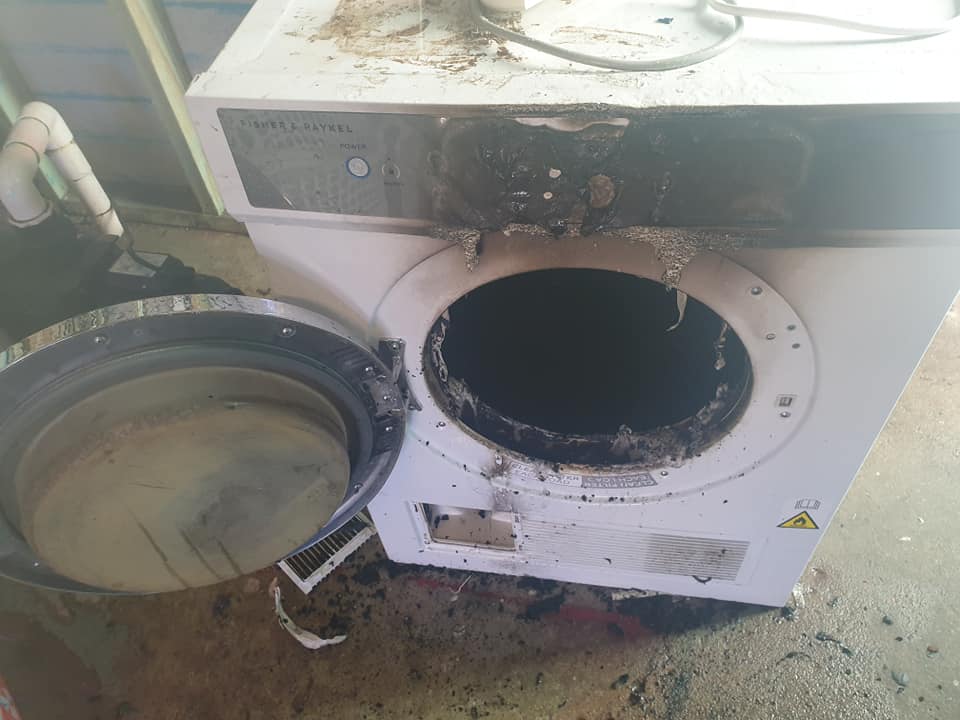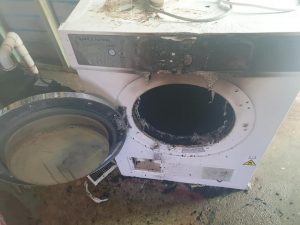 Clothes Dryer Fire
Galston RFB attended an overloaded clothes dryer fire recently with the suspected blocked air filter. In these cooler months, when we may use the dryer more often, it's important to do all we can to prevent clothes dryer fires. When using a dryer always:
• Clean your lint filter before or after each use.
• Ensure there is adequate airflow around your dryer.
• Don't leave the dryer operating when you're not home.