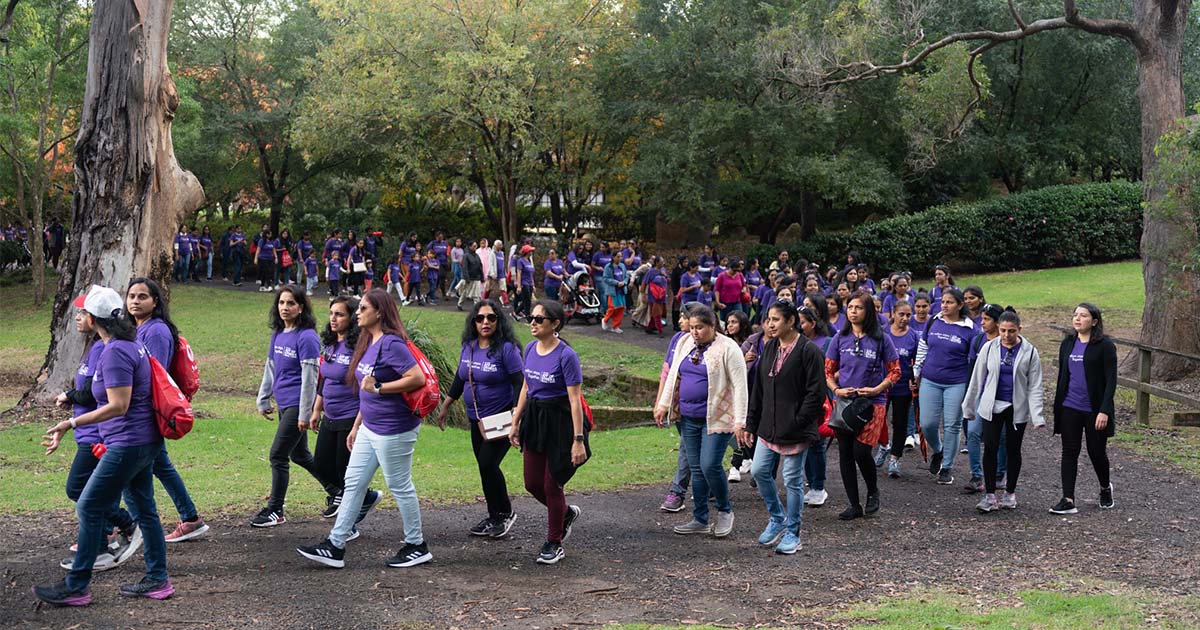 BAPS Charities is an international philanthropic organization, focusing on mobilizing the collective efforts and spirit of volunteers to assist individuals, families, and communities experiencing hardships.
The organization's premier event, "In the Joy of Others Walk | Run," was held on April 23, 2023, at Fagan Park in Galston, to raise funds for Hawkesbury's Helping Hands. Over 800 participants, including Hornsby Council's councillor Sreeni Pillamarri, engaged in walking or running the predetermined distance.
The event was a resounding success, raising $10,000 for Hawkesbury's Helping Hands. These funds will be allocated to support the local community by supplying essential resources such as food, clothing, and shelter to those in need. Linda Strickland, co-founder of Hawkesbury's Helping Hands, attended the event and conveyed her appreciation to all participants. She emphasized the considerable impact the funds would have on the lives of numerous community members and expressed her admiration for the participants' enthusiasm and dedication.
Critical to the event's success were the generous sponsors who contributed funds, resources, and services, enabling the fundraiser to achieve its goals. Participants devoted their time, energy, and enthusiasm, culminating in a dynamic and meaningful experience for everyone involved. BAPS Charities is already looking forward to next year's event!