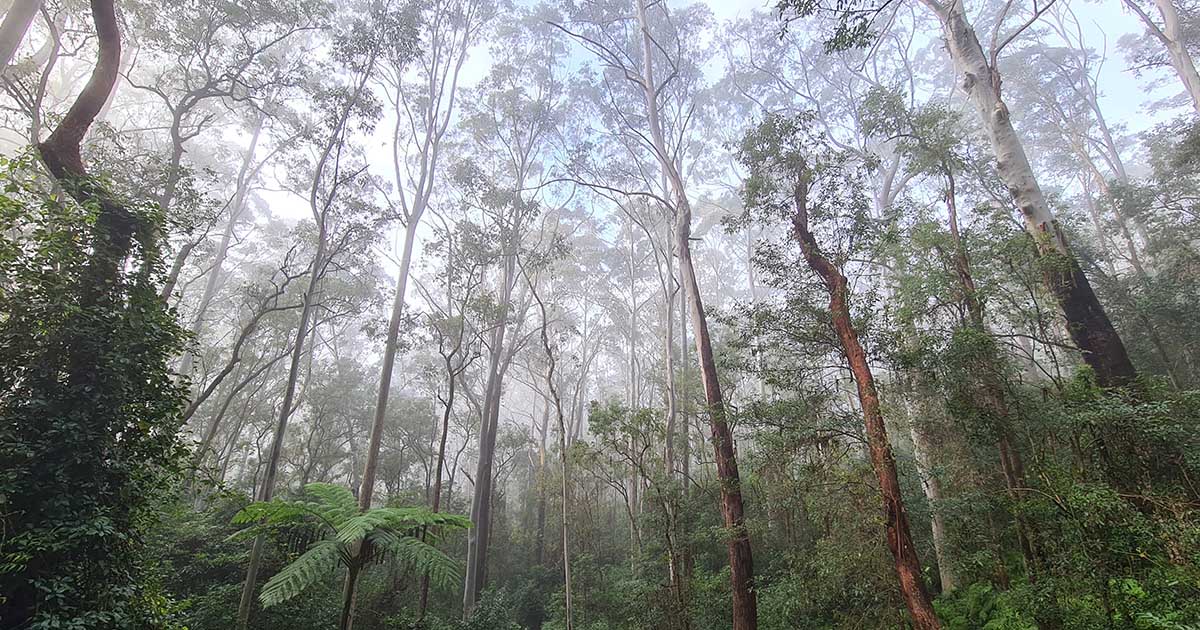 A Bush Fire Risk Management Plan (BFRMP) is a comprehensive document that maps and describes the level of bush fire risk across an area and the proposed treatments to minimise and mitigate the risk.
A BFRMP identifies bush fire issues, identifies assets at risk, assesses the level of risk, and establishes treatment strategies to minimise the risk and who is responsible for carrying out the treatments identified. These treatment strategies may directly affect you and your property.
The Hornsby Ku-ring-gai BFRMP, has recently been reviewed. Hornsby Ku-ring-gai Bush Fire Management Committee (BFMC) invites you to view the draft BFRMP and make comments by 30 June 2023.
A BFRMP is an important document which aims to protect the community and assets. The Hornsby Ku-ring-gai BFMC encourages everyone to take the opportunity to review the draft BFRMP and ensure any concerns are addressed.
Your comments are invited on the Hornsby Ku-ring-gai draft Bush Fire Risk Management Plan, now on public exhibition online via yoursay.hornsby.nsw.gov.au/bush-fire-risk-management-plan and at the following locations:
Hornsby Ku-ring-ga Fire Control Centre, 1049 Pacific Highway, Cowan
Hornsby Shire Council Chambers, 296 Peats Ferry Road Hornsby
Hornsby Library, 28-44 George Street, Hornsby
Berowra Library Community Centre, The Gully Road, Berowra
Galston Library, 357 Galston Road, Galston
Hills Library, Corner Ramsay and Yarrara Roads, Pennant Hills.
Where possible, submissions on the draft BFRMP should be submitted through the online portal available at yoursay.hornsby.nsw.gov.au/bush-fire-risk-management-plan.
Written submissions can also be sent to The BFMC Executive Officer by email on [email protected] or post to Hornsby/Ku-ring-gai Fire Control Centre, PO Box 472, Hornsby, NSW 2077. All submissions should be received by 30 June 2023.