12pm Tuesday 22nd and Wednesday 23rd June to be precise
What's a Winter Festivus luncheon in June, you ask?? It's when you just can't wait for 'Christmas in July'
Allegro is serving up a traditional Christmas set menu with 2 very Christmassy canapes to start, and a mouth-watering sweet corn & smoky bacon chowder entrée, crusty bread, Roast Turkey Buffe and Sugar Glazed Ham with baked veges for main course and Individual Allegro Christmas puddings with warm English custard, coffee & tea and all drinks for an all up price of $65pp inc gst.
We will have our unique and stylish Christmas decorations on the tables and throughout the venue and Christmas Festivus music to keep you in the mood all lunch long. Table numbers are limited with covid restrictions in placed so get in early to make sure you secure a spot for this incredibly special event.
Bookings are now open for the Allegro Winter Festivus Christmas menu lunches for 22 and 23 June, just ring 9654 1443 to find out more information or book your table or you can go online at www.allegrofunctioncentre.com.au to book a table.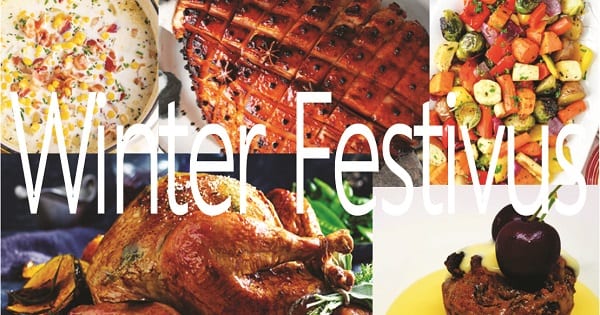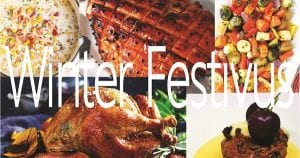 Winter Festivus Winter Festivus