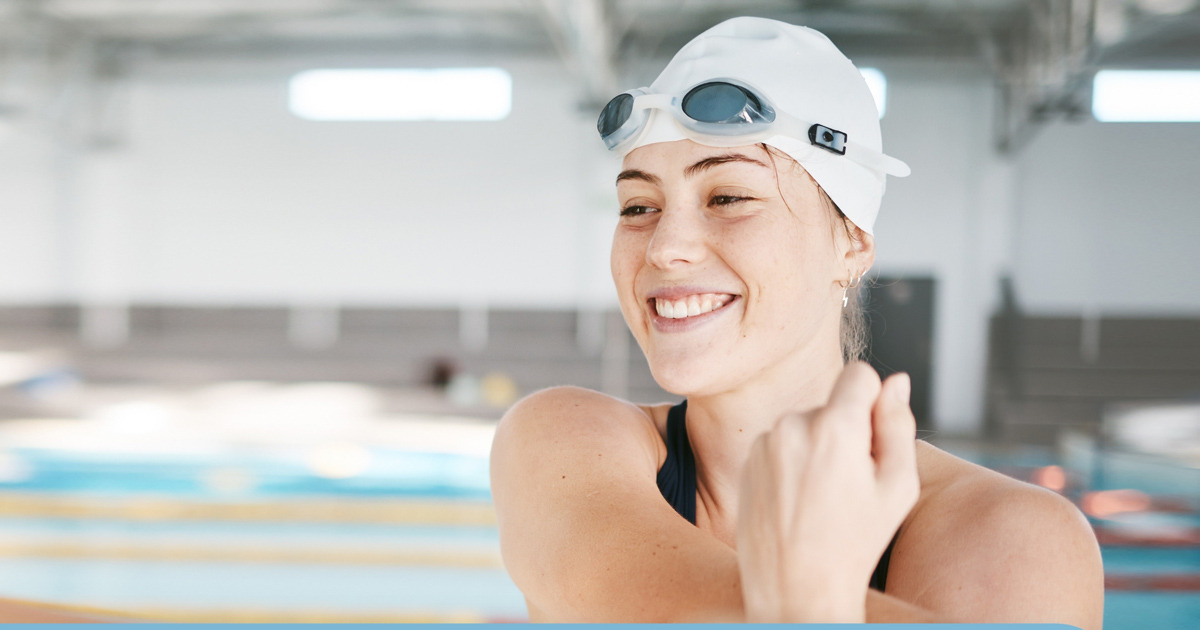 Local heroes Hornsby Connect are an independent nonprofit organization established by a number of local residents to help those in need. They provide a safe environment, food distribution, and counseling, with a vision to provide a "hand-up for all in need."
This winter, the HALC (Hornsby Aquatic and Leisure Centre) team is aiming to help Hornsby Connect feed 100 families for a week by swimming 100 x 100 meters (a total of 10 kilometers). While the HALC team is pretty good in the pool, they need your help to reach the 10-kilometer mark.
You can join the team as an individual or as part of a team. Simply register your name and email address with reception at HALC to get involved. The 10 kilometers need to be swum on Saturday, August 12, so mark your calendar and join the team on the day to hit the pool for some laps and raise funds for an amazing local charity.
For more information, see the reception staff at the pool.