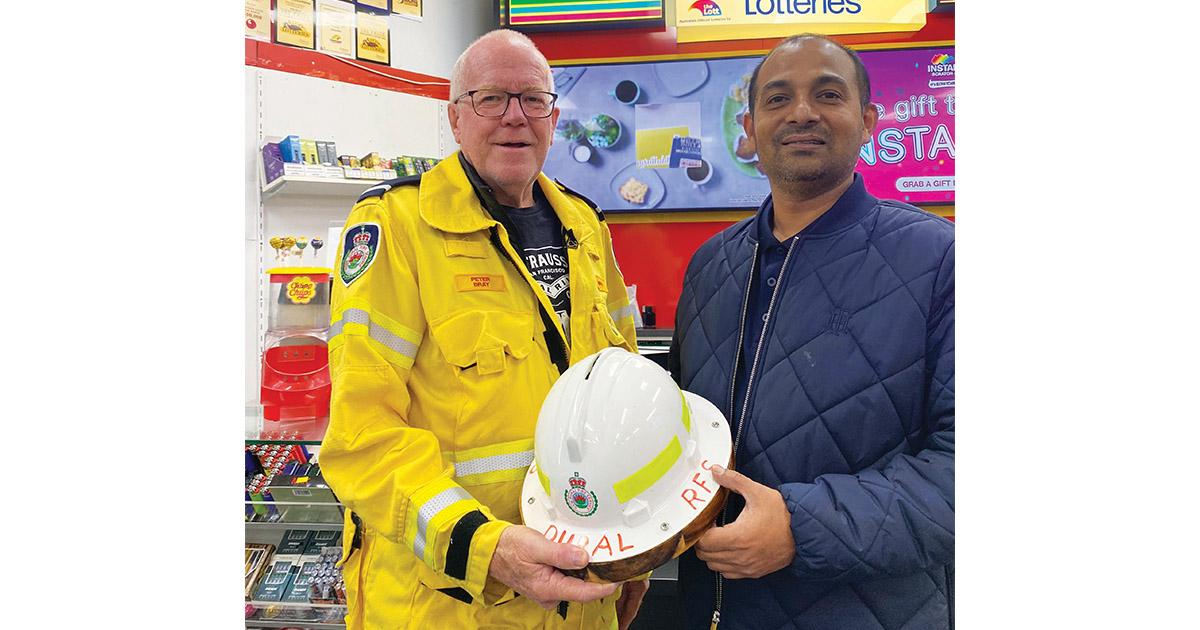 THANK YOU TO OUR SUPPORTERS
Dural Rural Fire Brigade would like to thank all of those who support us through donations. These donations help us buy various items to keep our brigade running including maintenance tools, new equipment for the trucks and food for crews. Most recently we used our funds to purchase a second working on roofs kit to assist during storm damage operations.
We also purchased a new radio that will be permanently fixed to our breathing apparatus sets. These are the sets that allow our firefighters to enter structure fires, having a radio permanently fixed on the set helps to speed up the time that it takes for them to finish setting up and entering a building.
We would like to especially thank Round Corner Newsagency and their customers for their ongoing support. Sam, the owner of the news agency, has a donation helmet sitting on his counter for customers to donate their spare change. Even small contributions from customers quickly add up to help us purchase new equipment.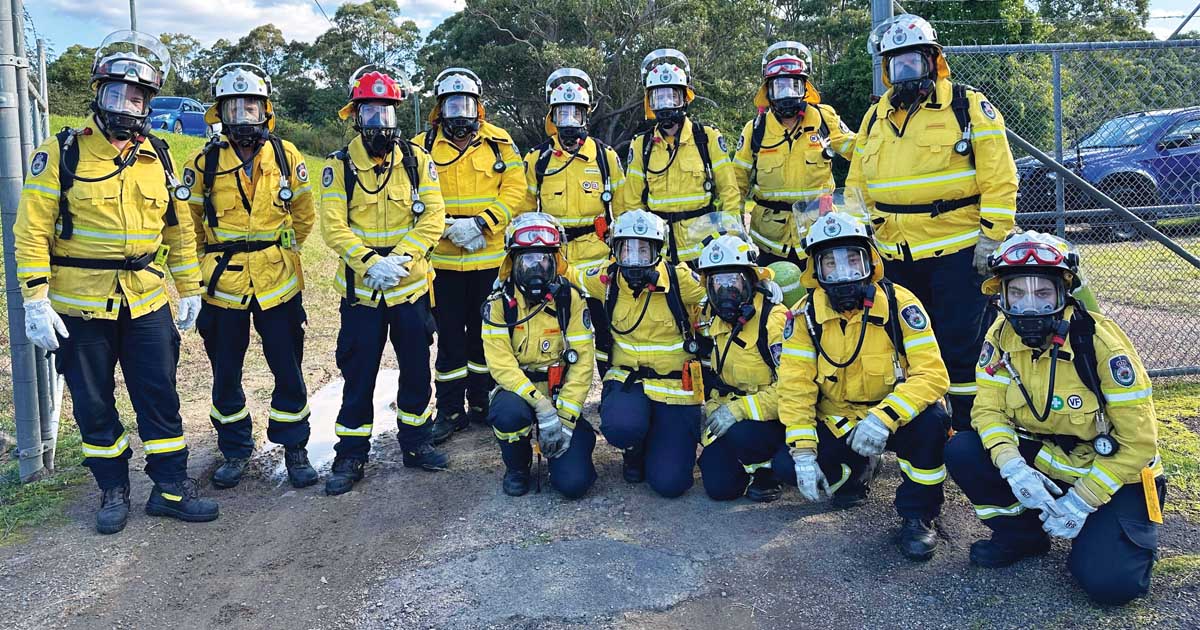 TRAINING
Winter is a busy time for our volunteers with training. On top of our usual brigade training, we have members currently upskilling themselves on various district-run courses. Over the last two months, we have had members on a number of different courses including Village Firefighter, Advanced Firefighter, Fire Boat Crew, Safe Working on Roofs, Rural Fire Driver and First Aid.
We also had our first female member complete the Breathing Apparatus Operator course which allows members to work in environments where the air is not breathable.
Good luck to all of those currently on courses and congratulations to those who have recently completed courses.