Attention Not-For-Profits in The Hills Council Area. Please read if you are looking for funding – Expressions of Interest close on 21st April Council welcomes WestInvest funding for community projects. Mayor of The Hills Shire Council, Dr Peter Gangemi has welcomed the NSW Government's $5 billion WestInvest program, which will boost local infrastructure across the region, and the rest of western and south-western Sydney.
The Hills Shire Council is one of 15 western and south western Sydney councils who will share in $400 million of funding as part of the $2 billion WestInvest Community Project Grants – one part of the $5 billion program.
In addition to this, The Hills Shire community – including Council, not-for-profits, non-government organisations and Local Aboriginal Land Councils – can also apply for project funding as part of the $1.6 billion Community Competitive Round.
Mayor Gangemi thanked the NSW Government for their contribution, which will provide Council with an initial $27 million as part of the Local Government Allocation.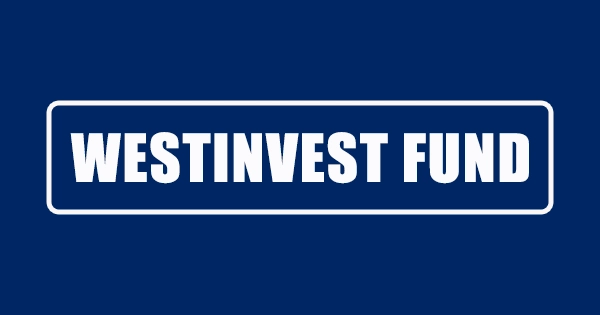 "This is the largest government investment in local community projects that I have seen in my time on Council," Mayor Gangemi said. "The WestInvest program in The Hills Shire comes at the perfect time – our economy is prospering, jobs are on the rise and more and more people are moving to our region.
"This funding will support Council to deliver projects for the growing Hills population. These projects will create jobs and contribute to both our local and national economies as we move on from the economic downturn of the COVID-19 pandemic.
"I want to thank the NSW Government for the WestInvest funding. "I know our residents, families, local business operators and employees will be reaping the benefits of improved community infrastructure and investment very soon," Mayor Gangemi added. The State Member for Hawkesbury, Robyn Preston MP encouraged residents and community groups of The Hills Shire to register their interest in the Community Project Grants – Competitive Round before April 21.
"The WestInvest funding will translate into a significant boost for western Sydney, and communities like The Hills Shire Council will benefit from improved local infrastructure," Ms Preston said.
"The projects will relieve local traffic pinch points, create and improve parks, green space and create and enhance arts and cultural facilities," she added.
Applicants will be informed of the outcomes of the Registration Of Interest (ROI) process before grant applications open for eight weeks, from May 2 to June 27.
The State Government is also holding a free webinar on May 9 (5.30pm – 6.30pm) to provide further details about the WestInvest program. Community groups can also ask questions during this session.
The WestInvest program is funded by the NSW Government's WestConnex asset recycling strategy, which will provide monetary support to projects and create jobs in west and southwest Sydney. As part of this initiative, feedback from the community will be sort to help determine which projects are funded.
For more information or to have your say, visit: www.nsw.gov.au/grants-and-funding/westinvest.