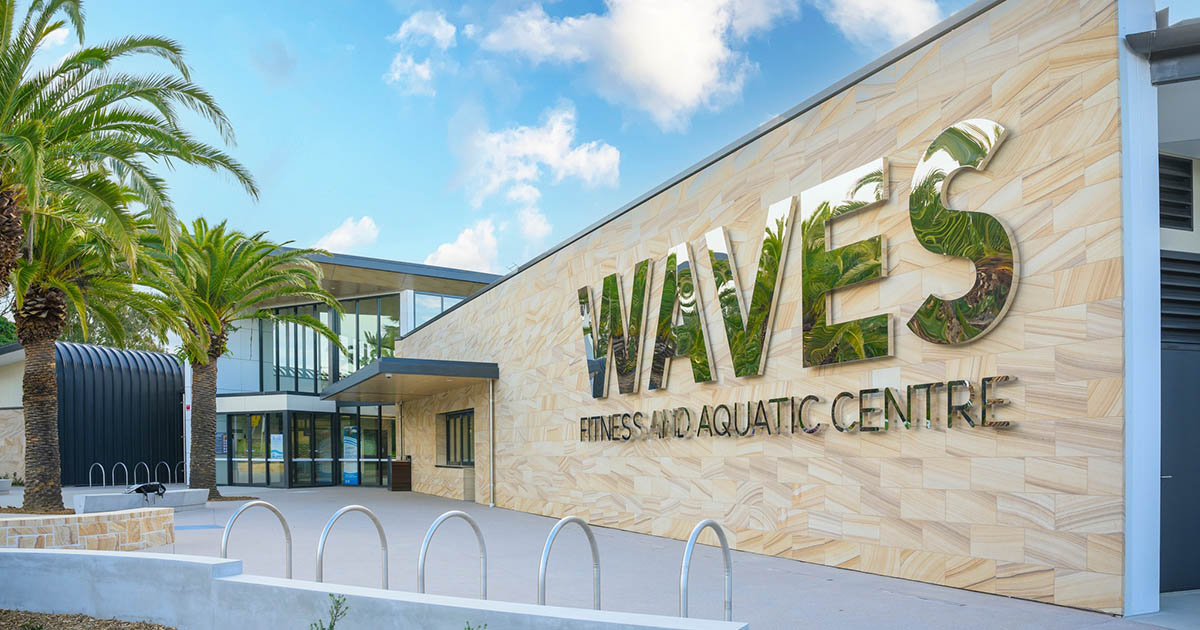 The Waves Fitness and Aquatic Centre upgrade, constructed by ADCO in partnership with The Hills Shire Council, has received the prestigious UDIA NSW Excellence in Social and Community Infrastructure (Recreational Facility) Award.
The construction of a new state-of-the-art aquatic and fitness hub was recognised for its innovation, accessibility and inclusion of a range of new health and leisure opportunities.
Mayor of The Hills Shire, Dr Peter Gangemi, said winning the award was well-deserved recognition for everyone involved in the project and for The Hills community.
"Waves Fitness and Aquatic Centre is one of the highest quality aquatic facilities in the country and it is the biggest construction project this Council has ever completed." Mayor Gangemi said.
"Our vision was to create a place where people can train, swim, improve their fitness or connect for leisure and play, incorporating excellent design, energy efficient and accessible features, along with opportunities for fun and community connection.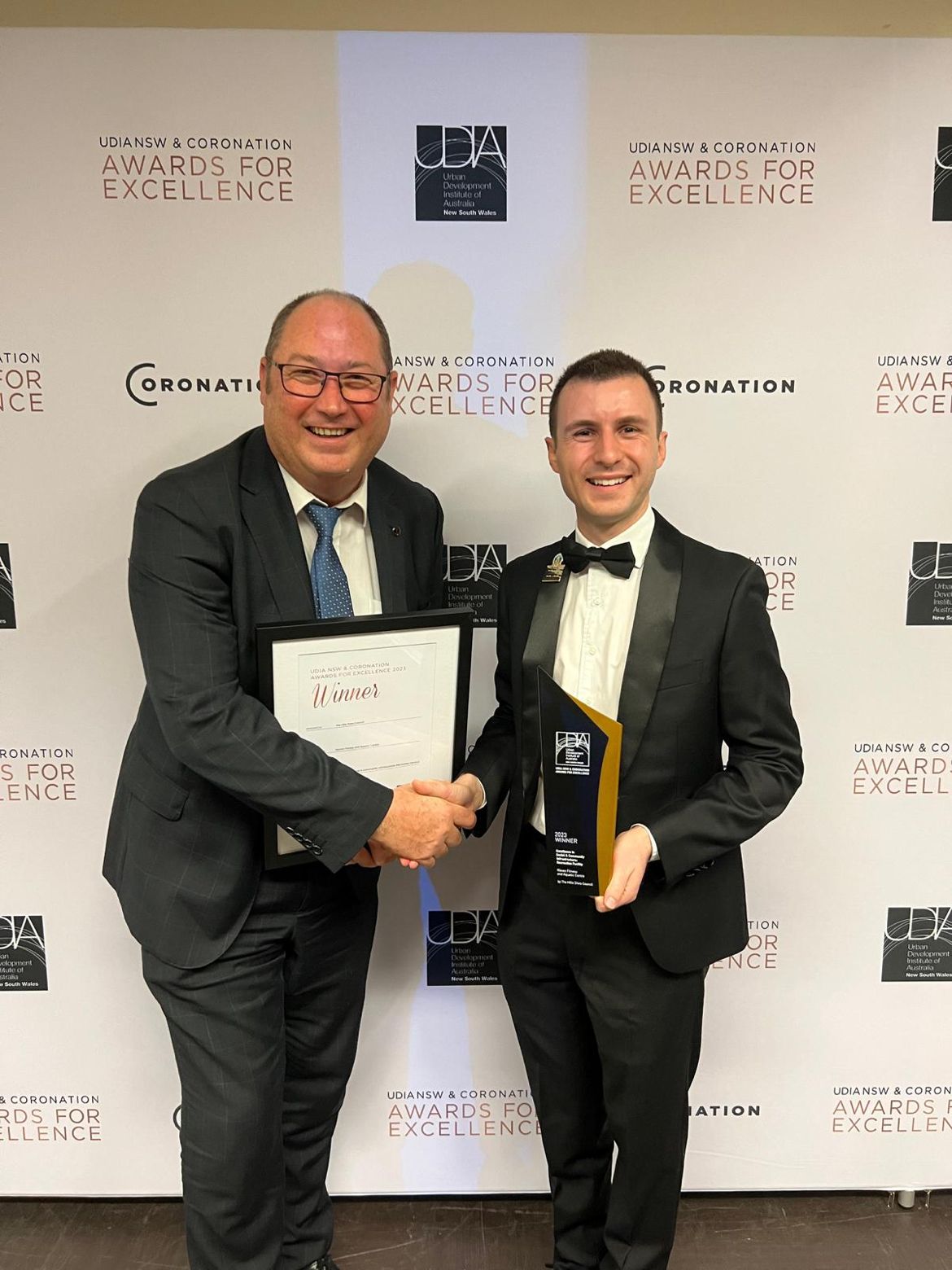 "The response has been overwhelming – this wonderful new complex not only serves the community of today, but will produce the sporting champions of tomorrow.
"I would like to sincerely thank everyone involved in the project – ADCO Constructions our builders, NBRS Architecture and Donovan Payne Architects, Turner Townsend, Donald Cant Watts Corke, all other consultants and our Council staff. I also want to recognise all 200,000 residents of The Hills, as Waves would not have been possible without the support and trust of our community," he said. 
ADCO Constructions Managing Director, Neil Harding, said ADCO is extremely proud to have successfully delivered the Waves Fitness and Aquatic Centre for The Hills Shire Council, with design consultants and trade partners working through a very challenging time for the construction industry.
"From the outset, ADCO and Council set out to deliver a world class fitness and aquatic centre for The Hills community and surrounding region," he said.
"The relationship throughout was collaborative and solution focussed – the project team were highly motivated to deliver an exceptional facility while working closely with a fully engaged and responsive client."
Waves Fitness and Aquatic Centre can be found at 44 Mileham Road Baulkham Hills, adjacent to the Roxborough Park Rose Garden.