Long awaited upgrades to the floor surface are happening at The Centre, Dural! The older courts are being upgraded to international grade Taraflex product to enable premium play for everyone.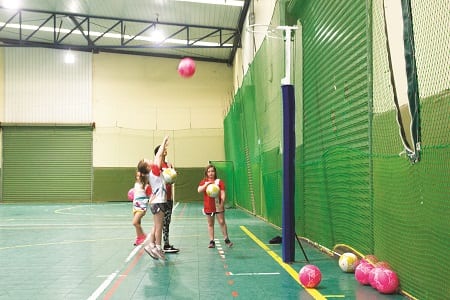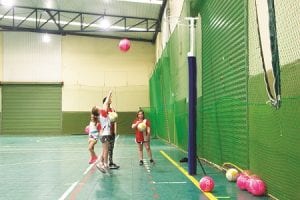 The floor upgrades will also allow for an increase in court size to enable more high quality futsal games to be played at the same time. The netball players are eagerly anticipating the smoother, safer playing surface to really improve the quality of their games.
The installation will take place in January, so there will be minimal impact to play. Teams will be notified if any games are affected by the improvement works. Summer comp for Netball and Futsal will resume in February on the new floor.
Due to popular demand, two new all-age Futsal competitions are starting up at the end of November on Wednesday or Thursday nights, so it's a great time to bring your team and sign up to play. When not in use, the courts are also available at casual play rates, so you can bring your family or team down to give the new courts a whirl in the new year.