Whilst there was no meeting in January a number of activities still took place. The golfers and the snooker players continued throughout the month as did the Finance Group.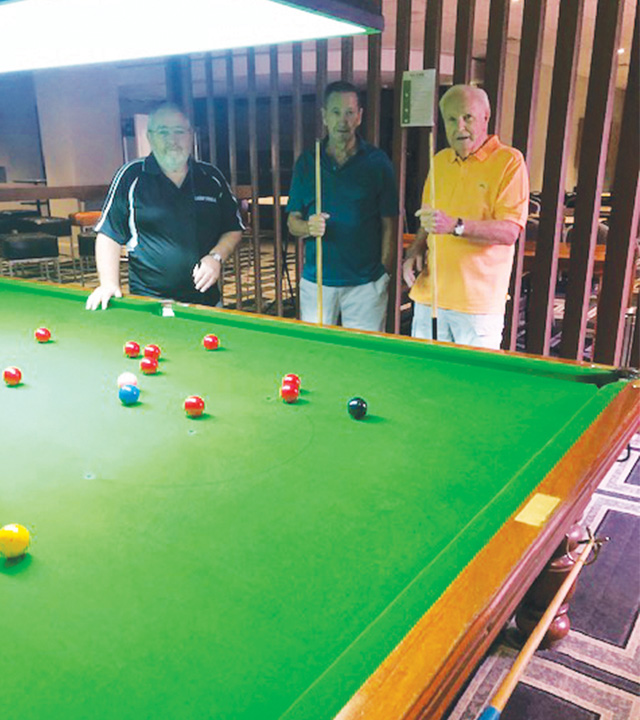 The usual monthly meeting resumed in February where we heard an enlightening address from Zen Wijeyesighe whose topic was Cyber Security. He made us much more aware of the need to not only be safe on line but on our mobiles as well.
Since relocating to Galston our membership has been steadily growing however we still have some vacancies so would look forward to meeting you at one of our meetings.
We meet at the Galston Club on the second Tuesday each month at 10am for 10.30am.
Enquiries please contact Bob Heyward 0427 360 389 or Ken Smith 0413 309 573.