The Centre is welcoming a new sport this year… Table Tennis! If you want to sneak a peak at what it's all about, there will be a demonstration set up at our Open Day on the 20th March.
You may even get to meet 13 times Australian World Champion, Paul Pinkewich!
We are hard at work organising the new sport. Expressions of interest can be registered on the website now if you would like to be kept in the loop: thecentredural.org.au/table-tennis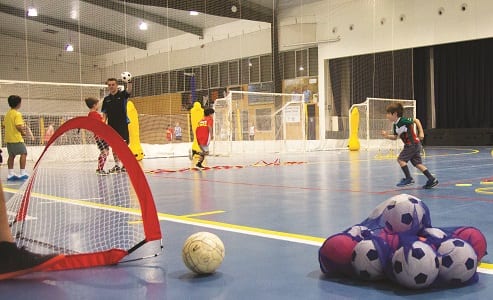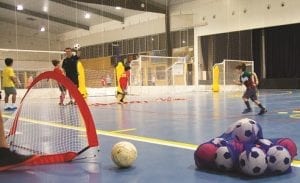 There has been great feedback to the new court surfaces & nets on the old "green courts"… which are now blue! Players are loving the premium international standard of the courts with the smooth yet grippy texture providing safer play for everyone.
Netball and Futsal summer competitions are wrapping up over March, and we wish best of luck to all the finalists!
Registration is currently open online for the Winter competitions at thecentredural.org.au
We would love to see you at our Open Day on the 20th March. All welcome! Free sports clinics, jumping castles, hair braiding, games and more with a sausage sizzle available and café open. For more information contact the office on 8989 0030 or email [email protected]