As another financial year draws to a close, we are delighted that Bendigo Bank Galston Community bank has remained open for business as usual. We have been providing banking services for our community since we opened our doors in March 2002.
The decision to open a Community Bank was formed when the existing bank decided to close its doors on the Galston community in 2001. A steering committee was formed and gathered support by raising funds from issuing shares to form the Galston Community bank. It's mission; to grow and support our local communities by providing full banking services for residents and businesses. Profits are then re-invested back into the community.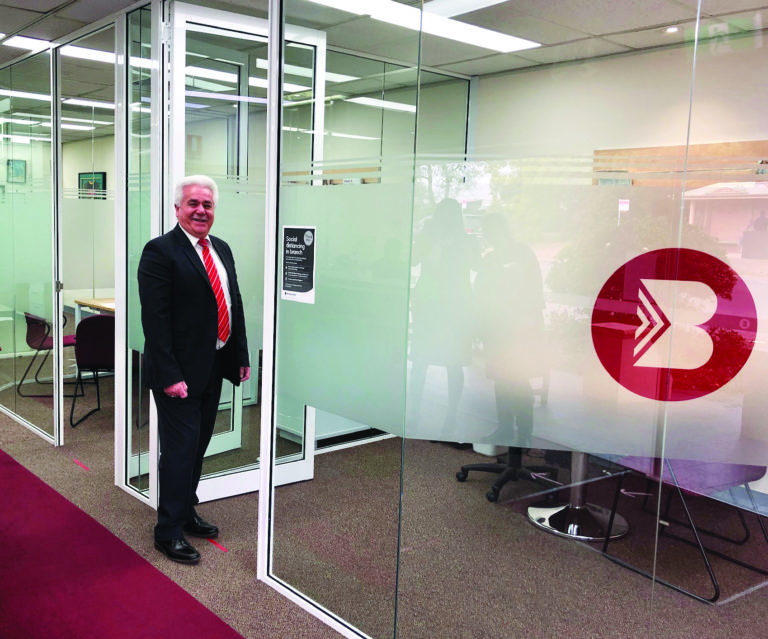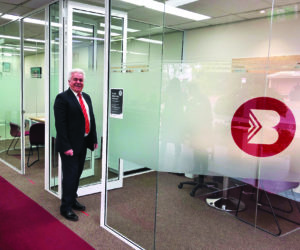 18 years on, we believe we have delivered on our commitment, and continue to do so. During this time, we have been able to give back $2.7million into our local communities by way of sponsorships and grants. Over 50% of these grants have gone to support our local schools, ensuring our students are given every opportunity.
We thank our shareholders who had confidence to back this new way of banking through a franchise arrangement with Bendigo Bank. This has been mutually beneficial, delivering an additional $1.4M in dividends over this time.
None of this would have happened without our customers and shareholders who, by choosing to bank locally, make this possible. In return, we deliver everything the other banks can offer in way of services and products. Our point of difference being we know our customers, who can pop in or call the branch directly and speak with our Manager Gary or our team of friendly staff. We pride ourselves on good oldfashioned customer service.
A big thank you for making us your 'Bank of Choice' and we look forward to many more years of supporting our communities.