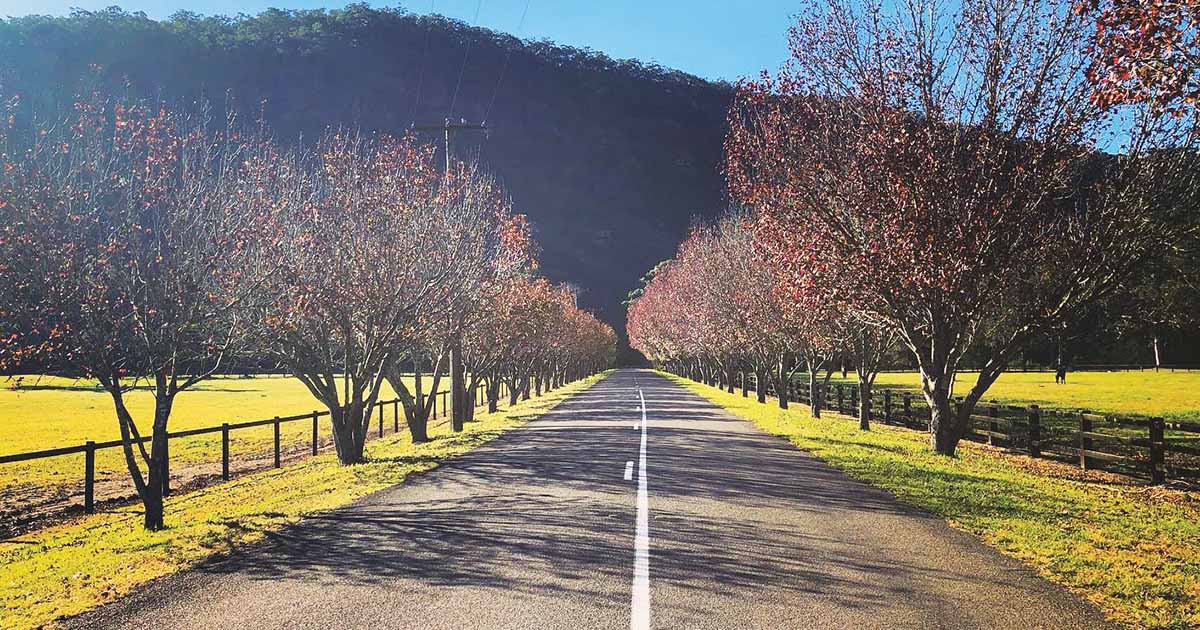 Before we tackle this age-old question, let us take a quick look at the market in April and importantly what the chatter is around interest rates and home values.
The Sydney market once again saw an increase in home prices for the month of April with a solid 1.3% increase in value according to Core Logics Home Value Monthly Index. This result was four times that of February 2023. We covered this prediction in last months Beyond The Fence with prices being fuelled by continuing low supply. This re-enforces most economists position that the market has bottomed and showing signs of growth.
It also appears that interest rates may be nearing the peak after the first pause in rate rises from the RBA in April and a cautionary increase of 0.25% in May. CBA Australia's largest mortgage lender has cut its fixed interest rate by 0.4% and is not the only bank to do so. In a recent article by Nila Sweeney in the Financial Review, Amp Capital economist Shane Oliver commented "Increases in fixed-rate costs had led the way up in the mortgage market in the past and reductions in fixed-rate costs would lead it down also, Dr Oliver said. "Fixed rate mortgages started to increase well ahead of the rise in variable rates in the recent cycle, and we will see exactly the same thing."
This leads me into the headline question around the right time to sell your home. We have been programmed to believe that there is a "Spring Selling Season" where suddenly all new stock comes to market, and we are spoilt for choice. Often this can be the case but it's not an exact science. Traditionally sellers will lock down over the cooler months and prepare their homes for this magical selling period in Spring. Now this may be true over the long term and yes there is warmth in the air and flowers are starting bloom but what about those buyers that are in the market to buy right now? If we go back to the basics of economics with supply versus demand, then now may be the right time to sell. We are already experiencing a significant shortage in supply and with buyers in the market ready to purchase hence a growth in values over the past 3 months. With the potential slowing of rate hikes, confidence is returning to the market. Investors now have the ability to budget and estimate with greater accuracy as to how much their investment will cost them.
So always look at the bigger picture and consider all the influencing factors that may impact the market. Real estate is not a precise instrument and often we can take advantage of anomalies within the market at any given time. This is great time for buyers and sellers, so consider if a winter sale could be an advantage for selling your home.