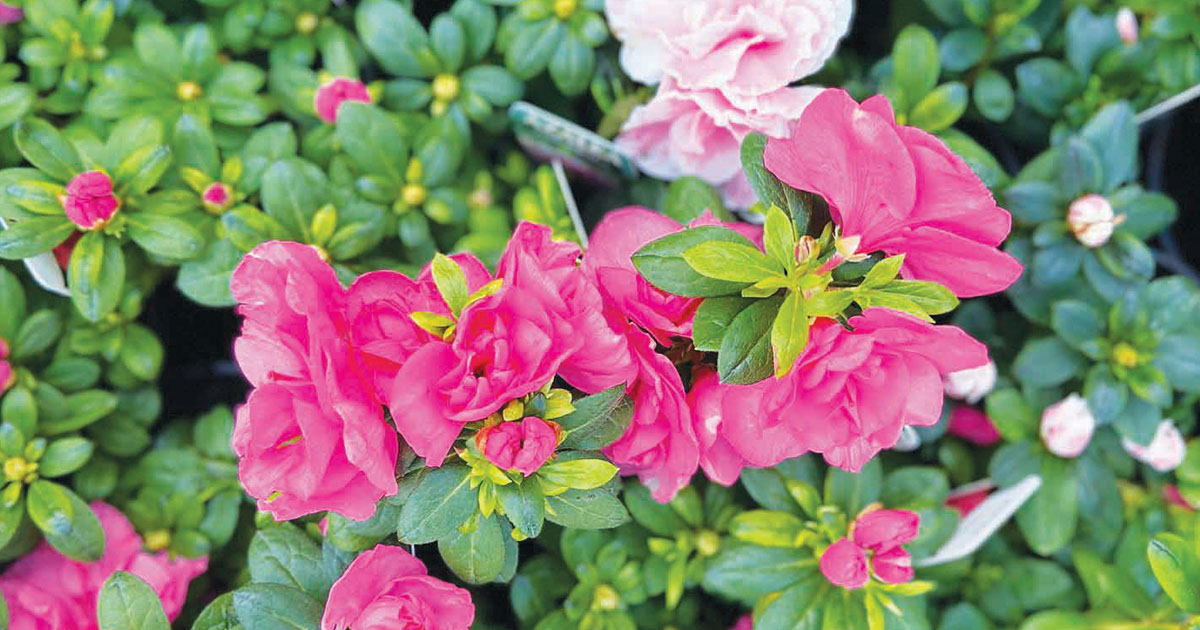 Preparing your garden for spring sets the foundation for a successful and vibrant growing season. Our friends at Sydney's Plant Market share their tips for anyone wanting to be "garden-ready" come Spring.
1. Clean up: Remove any fallen debris, leaves and dead plant material. Clearing the garden will prevent diseases and pests from settling in, allowing your plants to start fresh.
2. Soil preparation: Assess the condition of your soil and replace as needed. Loosen soil with a fork or trowel to improve aeration and drainage. Add some compost or leaf mulch to enrich the soil with nutrients for healthy root growth.
3. Plan your garden layout: Decide which plants you want to grow and where. If you need advice on the best plants for your space and conditions, visit Sydney's Plant Market and chat with one of our friendly team members.
4. Pruning and trimming: Prune any fruit trees and bushes to remove dead or damaged branches and shape them for better growth. This will help with healthy new growth during spring.
5. Weed control: Prevent weeds from taking over your garden by removing them right at the beginning of spring – before they become established. Use mulch to stop regrowth.
6. Fertilisation: Speak to us to work out which fertiliser is best for the types of plants in your garden. Be careful not to over-fertilise as this can damage your plants.
7. Pest management: Inspect your garden for signs of pests and take preventative measures.
---
Follow these tips for a successful planting season ahead. Whether you're a seasoned green thumb or just starting your plant journey, visit us at Sydney's Plant Market for more gardening advice and a huge range or affordable plant options. Open 7 days, 7am-5pm, 184 Annangrove Rd, Annangrove or visit www.sydneyplantmarket.com.au