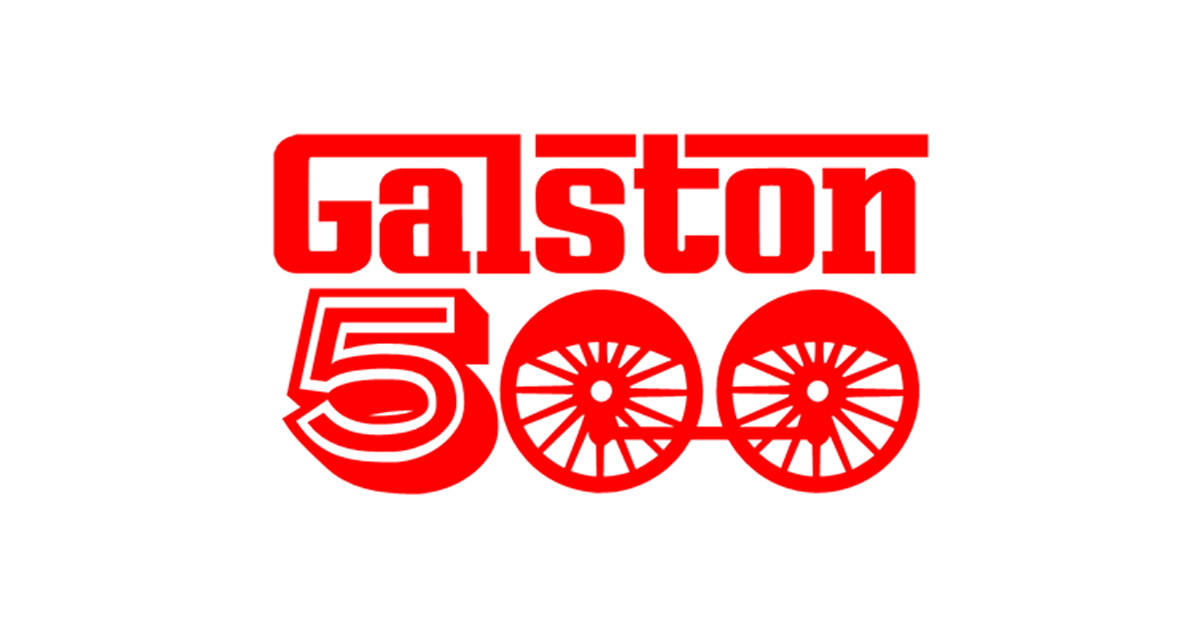 [vc_row][vc_column width="1/6″ offset="vc_col-lg-1/5 vc_col-md-1/5 vc_col-xs-1/5″][us_image image="81787″ size="thumbnail" align="left" style="circle" has_ratio="1″][/vc_column][vc_column width="1/12″ offset="vc_col-lg-4/5 vc_col-md-4/5 vc_col-xs-4/5″][vc_column_text]By Allie Thackray[/vc_column_text][us_post_date][/vc_column][/vc_row][vc_row][vc_column][vc_column_text]The Galston500 is an endurance event that sees a number of teams operating 5 inch gauge miniature trains over a combined total of 500 laps of the picturesque 1km track at the Galston Valley Railway. Starting at 6am, on Saturday 26th August 2023, the aim is to complete a minimum of 500 laps (500km) before 6pm on the same day.
The public are invited from 10am – 3pm with Live Music , Merchandise, Craft and Food Stalls, RFS Fire Truck and,  of course, rides on the miniature trains.
This year the Hornsby model Engineers will be celebrating their 50th Birthday, so to help celebrate this occasion we have theme the event the 70's! and the participating teams have been ask to Dress up for the occasion.
The Galston500 has raised over $33,000 in past years for research into finding a cure for Multiple Sclerosis. 
More information on the event is available on https://www.galston500.com
or on our facebook page https://www.facebook.com/galston500[/vc_column_text][/vc_column][/vc_row]