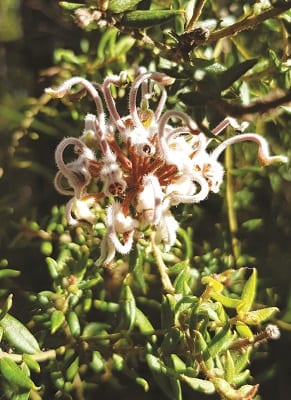 Muogamarra 2018 Discovery Season
Muogamarra Nature Reserve is a spectacularly scenic reserve, protected for its fragile environments, Aboriginal and colonial past, and the beautiful display of wildflowers.
During the months of August and September, Muogamarra will open on weekends, and welcome visitors to explore the spectacular scenery from the many lookouts and vantage points, participate in a guided or self-guided tour, or relax in this picturesque location.
Open for just 6 weekends per year, 11 August to 16 September 2018.
Bookings for guided walks are essential, prior to arriving on the day. Mark your calendar now, and don't miss out when tours go on sale in June 2018.
See http://www.nationalparks.nsw.gov.au/visit-a-park/ parks/muogamarra-nature-reserve for information and bookings.