As previously advised, funding for the completion of New Line Rd has been cut. It is important that the Hills and Hornsby Shire communities make it clear to the State Government that this is unacceptable.
I will be working with the Hills Councillors to ensure that this desperate situation is once again made a budget priority. If you feel strongly about this issue, I recommend writing to the roads Minister, the Hon. John Graham, directly: [email protected]
By contrast, it has been fantastic to see the final seal and line marking completed on Cobah Rd Arcadia.
This project was a clear demonstration of how collaboration between the residents of Arcadia and Fiddletown, the Northholm School community, Councillors, and management could bring about a budget priority where it previously didn't exist.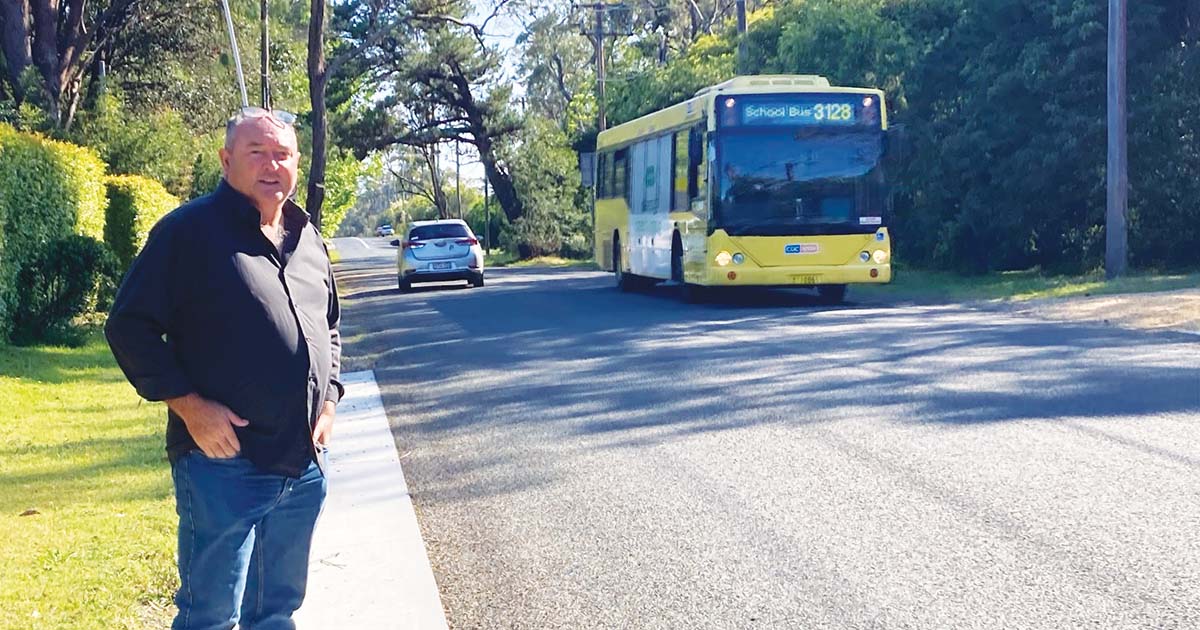 Likewise, I welcome the completion of the most recent stage of the Arcadia Rd upgrade. I look forward to working with our finance team in keeping the next stage on track.
More improvements at Wal Buckingham Park Glenorie have been completed. Worth a look when in the vicinity of the Glenorie Memorial Hall.
The much-anticipated re-opening or the Galston Aquatic Centre is now close. Practical completion has pushed out slightly and is set for early November with access anticipated towards the end of that month.
I would like to acknowledge and thank the Open Garden committee for another successful event. The weather was kind which really helped in the success of such a popular community project.
Equally exciting is the return of events to Fagan Park. Carols by Candlelight has advised that this free event will be held Saturday 9th December 4pm – 8pm.
As always, happy to assist with any issue via the contact details below. [email protected] or Ph: 04 9900 4861.