I've always been struck by the generosity and community-mindedness of our community. We come together around local organisations, community events, and cultural holidays.
The greatest pleasure of my job is to support those organisations, attend those events, and celebrate those holidays. Recently, it was an absolute pleasure to speak at the 100th anniversary gala dinner of the Eastwood Thornleigh District (North-West Sydney) Tennis Association.
It's remarkable that they have been providing a place for everyone from 2-year-old to 90-year-olds to enjoy tennis for over 100 years.
That is a testament to the quality of their volunteers, and the community that they have built up over the years. In late October, I opened the Inala Fair. Inala is another excellent community organisation in our area, which supports individuals living with disability in our community and across Sydney.
I also want to say happy Diwali to all the Indian-Australian members of our community. It was an honour to speak at a dinner celebrating the local Indian community recently, and to share in the positive message of Diwali – that ultimately light always triumphs over darkness.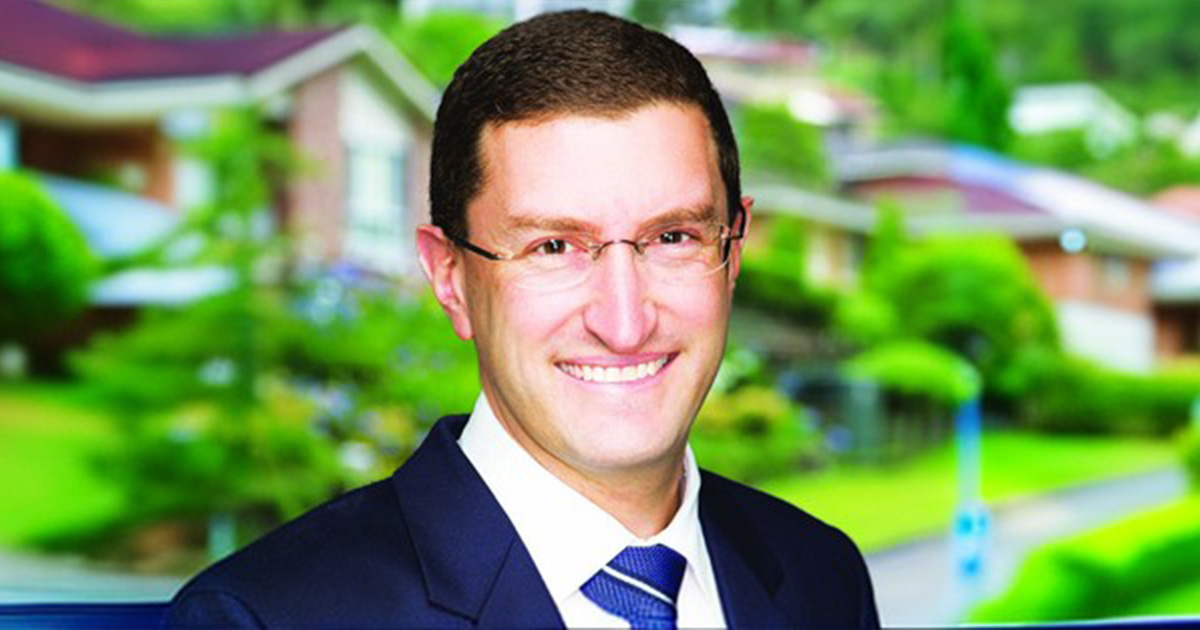 On a more serious note, every member of our community needs to make sure they have a bushfire survival plan. This is predicted to be a disastrous bushfire season for our area. The 2023-24 bushfire season is not a drill.
If you haven't already, go to the NSW RFS website and create your bushfire survival plan. Making that plan could save the lives of you and your family.
On Sunday 26th November, I will be hosting community events to promote bushfire awareness in our area, in partnership with the local Rural Fire Services.
They are among the most exceptional local organisations in our area. Look out for further details.