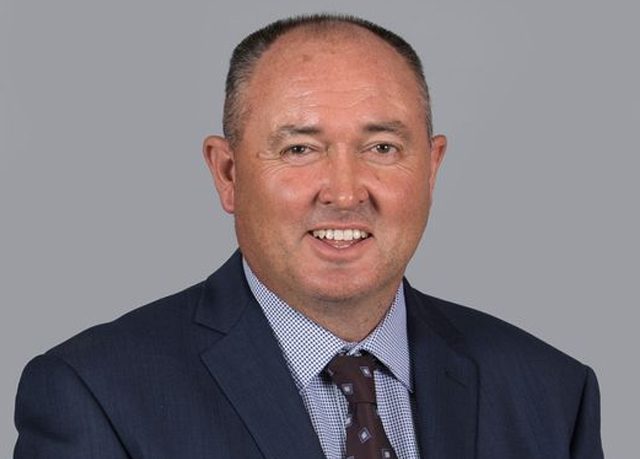 The July meeting of Council began with the tabling of a community petition relating to the former pony club site in Johnson Rd Galston. The petition is a strong early indication of how many in the community would like to see this operational land utilised long term.
Through emails, the petition, and two meetings supported by ratepayer associations, GARA and AGRA, many stories and messages have been received highlighting how this parcel of land has been informally facilitating a range of recreational uses. In particular, the process has highlighted the absence of park facilities at that end of Galston Village.
Part of the combined amenity in Johnson Rd is the RFS shed. The AGRA meeting also provided an opportunity for our local RFS branch to share their aspirations for a new shed and how it could better integrate into the site.
Council also resolved to progress the latest stage of the Rural Land Study that had been prepared. The RLS sets the strategic direction for managing rural lands into the future.
The latest component will put land use provisions in place that protect what we enjoy about our rural amenity while ensuring innovation and a sustainable local economy.
On another note, it was a privilege to be invited to the Greater Hills Rotary changeover dinner and celebration of volunteers. Most of us are aware of the Rotary bookfair at Galston community centre. Well, this year proved to be another huge success with proceeds being distributed to several worthy causes, including the local women's shelter.
As always, happy to be contacted in regard to any issues. [email protected] Ph: 0499 004 861