[vc_row][vc_column width="1/6″ offset="vc_col-lg-1/5 vc_col-md-1/5 vc_col-xs-1/5″][us_image image="77844″ size="thumbnail" align="left" style="circle" has_ratio="1″][/vc_column][vc_column width="1/12″ offset="vc_col-lg-4/5 vc_col-md-4/5 vc_col-xs-4/5″][vc_column_text]By Dr Peter Gangemi – Mayor of The Hills Shire Council[/vc_column_text][us_post_date][/vc_column][/vc_row][vc_row][vc_column][vc_column_text]The upgrade to Roxborough Park Rose Garden has officially been completed and is open to the Hills community.
Over the course of the works, upgrades have been done to install a new rose arbour, a feature sandstone area and restore the onsite fountain. Works have also been done to the stairs, border edging, construct concrete pathways and put in a new irrigation system and park furniture.
With over 4000 roses from 80 different species, there has never been a better time to visit the Roxborough Park Rose Garden. The rose garden is the biggest in NSW outside of the botanic gardens and an absolute icon of the shire.
I wanted to thank the Australian Government for their $660,000 contribution to the project through the Local Roads and Community Infrastructure program. Combined with the $972,000 of Council funding, the Rose Garden has been transformed like never before and I highly encourage Hills families to check out the whole garden this Easter long weekend.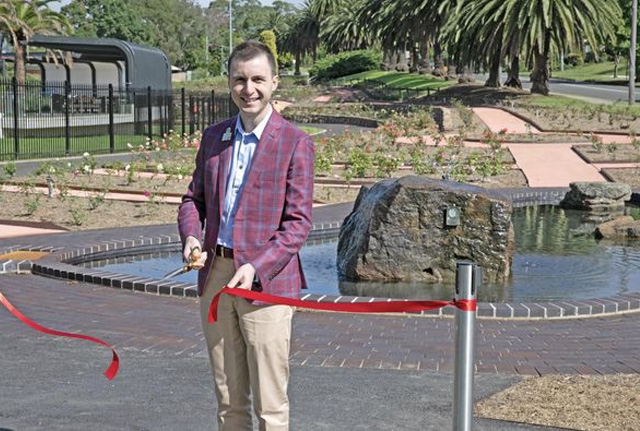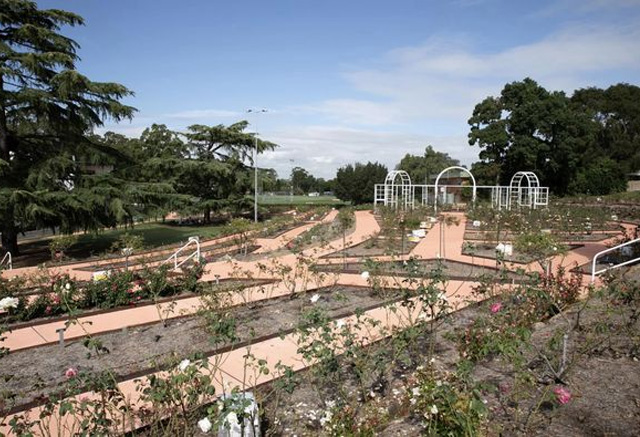 [/vc_column_text][/vc_column][/vc_row]