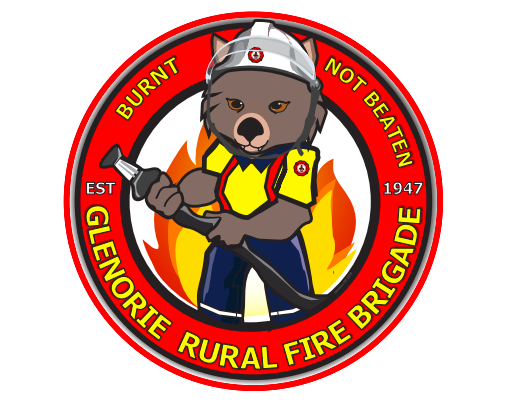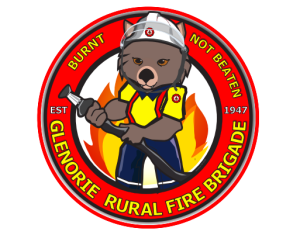 TRAINING OPPORTUNITIES
Our members are regularly called to incidents such as house, structure and vehicle fires. Due to our location, we are often on scene before other emergency services. It is essential that our members are suitably qualified to attend these incidents.
Glenorie Rural Fire Brigade operates Compressed Air Breathing Apparatus (CABA) units. This year, four (4) of our members undertook extensive Breathing Apparatus (BA) and structural firefighting training. Our members completed a wide range of drills which included smoke logged rooms, and very hot environments utilising a hot cell. Breathing apparatus is an important feature of fighting fires, as it provides firefighters with respiratory protection in toxic or oxygen deficient environments.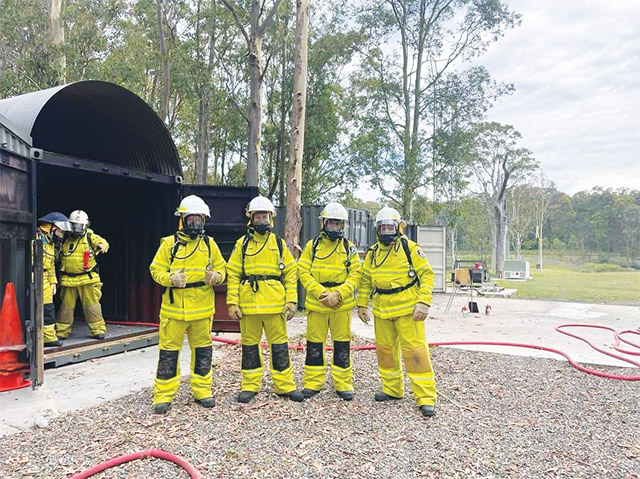 We would like to congratulate Angus Tkacz, Darren Dodd, Jayden Azzi, and John Redman who successfully completed their CABA (Compressed Air Breathing Apparatus) course. Being a member of Glenorie Rural Fire Brigade, you have access to a wide range of opportunities. If you would like to know more about becoming a member message our Facebook or visit the RFS website.
THANKS TO OUR COMMUNITY
We are very lucky to have the ongoing support by our community. Once again last Christmas the residents of Dobbie Place put on a wondrous display of festive lighting and in doing so raised an amount of $584 that was gifted to the Glenorie Rural Fire Brigade. Thank you so much for both your efforts and your thoughts.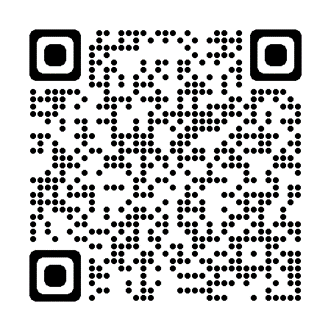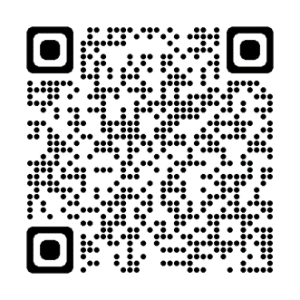 ARE YOU INTERESTED IN JOINING THE NSW RFS?
We are always looking for new members to join Glenorie Brigade and we have a wide variety of roles available to suit everyone, ranging from firefighting, catering, and administration roles. If you are interested in joining our brigade, contact us via our Facebook page or simply stop in for a chat when we are open. The station is open Monday nights from 7:30pm, and Saturday afternoons from 2pm.
You can also scan here to fill in an EOL.