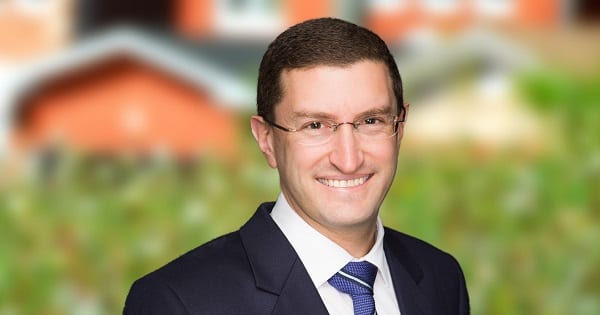 [vc_row][vc_column width="1/6″ offset="vc_col-lg-1/5 vc_col-md-1/5 vc_col-xs-1/5″][us_image image="11081″ size="thumbnail" align="left" style="circle" has_ratio="1″][/vc_column][vc_column width="1/12″ offset="vc_col-lg-4/5 vc_col-md-4/5 vc_col-xs-4/5″][vc_column_text]By Julian Leeser[/vc_column_text][us_post_date][/vc_column][/vc_row][vc_row][vc_column][vc_column_text]As I visit local residents and businesses across the electorate, I am consistently hearing about the cost of living. I am especially concerned about how rising electricity prices are impacting local small businesses.
I recently visited Anthony's Gourmet Meats in Round Corner. The owner, Tony, told me his business incurs a very high quarterly electricity bill, which is now consistently rising. Tony is doing what he can to reduce his energy usage, but he must consistently run air conditioning, freezers, and a cool room so that the meat he sells remains safe.
I also visited Popolate, a bakery in Hornsby Heights. Popolate is one of my favourite places in the electorate to pick up a cupcake. The owner, Su, told me that almost all of their costs have been increasing, with some costs doubling over just the last few months. Every time that electricity costs rise, the burden on local businesses becomes that much greater. The Government's failure to bring down electricity prices negatively impacts every household and every business in our electorate.
I am deeply troubled about this issue, because I know that businesses in our area are doing their best to reduce their energy usage.
The feedback I have heard from Tony and Su is very similar to the feedback I have heard recently from a range of other small business owners in the area.
Small businesses are coming to the table by doing everything they can to reduce their energy usage. But every time our local businesses find a way to make a saving, prices rise again.
It is time that the Government also acts. They must do more so that energy prices begin to fall and local businesses get some of the relief that they need.[/vc_column_text][/vc_column][/vc_row]