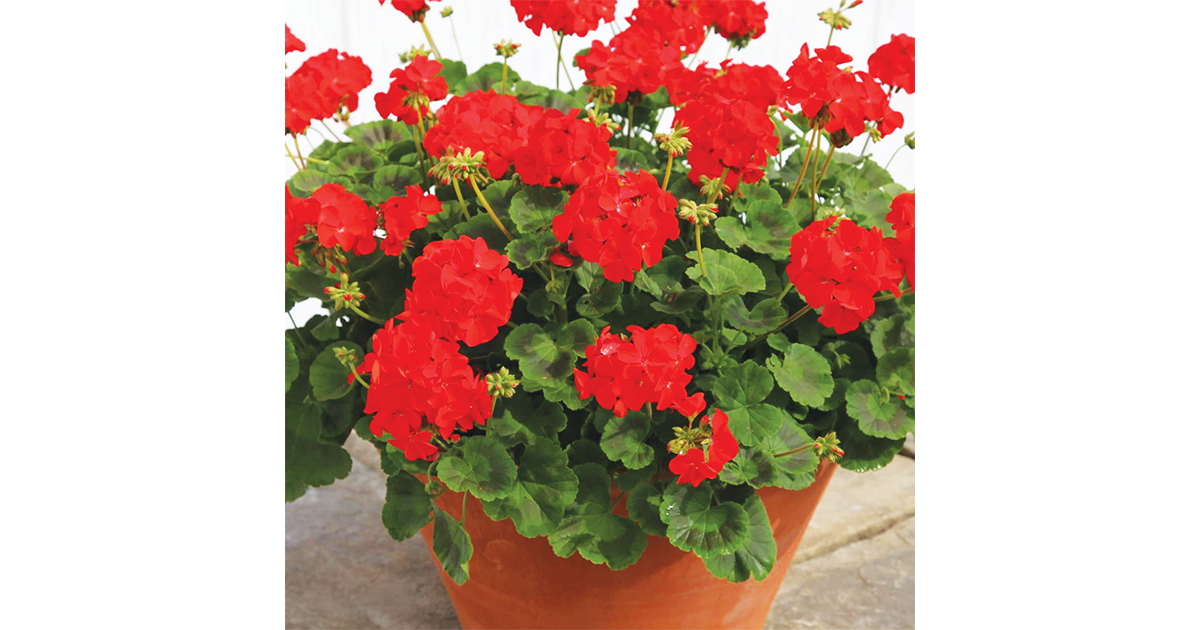 The Galston District Garden Club meet regularly on the 2nd Wednesday of each month at 7.30 pm in the Galston Community Hall, 37 Arcadia Rd, Galston. We welcome new members and visitors.
Planning is underway for the OPEN GARDENS WEEKEND to be held this year on the 20th-22nd October. Please mark your calendars, come, and view eight wonderful local gardens.
The guest speaker at our May meeting was Robyn Bible of Geranium Nursery at North Richmond. Robyn bought along a variety of Geraniums giving a short explanation of the plants on display. She also gave the members tips on caring and propagating Geraniums.
Geraniums and pelargoniums are tough and very easy to grow. Towards the end of summer, when the flowering is finishing, it is a great idea to give them a hard prune to stop them from becoming too leggy.
It is recommended to prune geraniums back by between one third to one half during March or April. Come spring, the plants will rocket away, bush up beautifully and give a lovely flush of flowers. When pruning, do not throw the cuttings away – they are great for propagating. Trim them down to 10cm in length, snip off lower leaves leaving a few on the top. Robyn suggests dipping the ends in Methylated Spirits, potting them up and by spring you will have some beaut new plants for your place. Geraniums need a sunny spot but also as if being shaded from temperatures over 30 degrees.
The best spot for them is a well-drained garden bed. They grow well in pots or in hanging baskets. It can be hard to tell if geraniums need water, as their leaves will not wilt like other plants. Geraniums like moist soil but it is also important to let the soil dry out between watering… Best to water the soil not the foliage. Healthy geraniums need regular fertilising. The best fertilisers are either a controlled-release fertiliser when planting or a water-soluble fertiliser every third time you water.
RAMBLES:
During May, the member of our club enjoyed two garden rambles. We visited Warrah Farm at Dural where Steve showed us around the market garden answering all our questions. It was very interesting. The Farm and Farm Shop is part of Warrah, a not for profit organization providing services for adults and children with disabilities. The farm and shop engage people with disabilities through volunteering and work experience. The profits from the farm shop go towards Warrah's disability service.
The other ramble was through one of our member's gardens in Gribbenmount Rd, Galston. This garden has been open for the Open Garden Weekend in 2019 and 2022. It was different seeing their garden in another season and what the owners have been doing in their garden. The members in the sunshine of an approaching winter season enjoyed the morning tea, scones and slices.