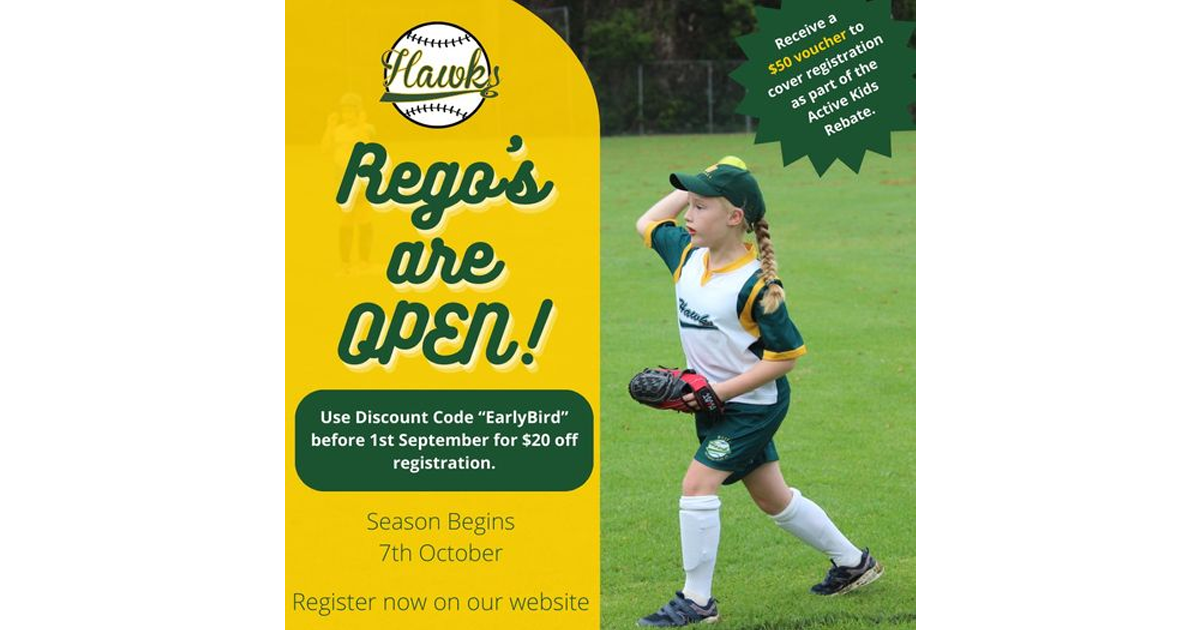 The Hills Hawks Softball Club is now open for registration for the 2023 season. The club offers teams for players of all ages and skill levels, from teeball for children under 11 years old to competitive senior teams.
The Hills Hawks play their home games at Hayes Park in Galston, which has two fully fenced diamonds and a large amenities block. The club also has a strong social side, with regular events and activities for players and their families.
If you want to register for the Hills Hawks Softball Club, please visit the club's website.