Off-market property sales gained significant traction in Australia over the past few years as buyers explored all avenues to get ahead in a competitive seller's market.
Off-market sales invite qualified and highly motivated buyers to inspect a property before advertising it to the public. With this in mind, off-market sales can be advantageous to sellers, who do not have to pay as much for marketing and sales campaigns nor open up their houses to too many people. There are, however, benefits for buyers too.
THE PROS OF BUYING OFF-MARKET
Narrowed search – off-market real estate platforms require buyers to provide specific criteria. If a property matches their criteria, the buyer is notified immediately. Buyers working with buyer's agents also maintain particular criteria, allowing buyer's agents to cut through the noise and focus on properties that truly meet the brief.
Reduced competition – selling off-market limits exposure, limiting the pool of potential buyers. However, it's important to remember that off-market sales are deliberately designed to attract qualified buyers and serious contenders.
Less stress – less competition can reduce pressure and anxiety for buyers, particularly compared to an auction sale type where bidding wars can drive emotions high.
Better deal – typically, the more eyeballs on a property, the higher the sale price. Fewer eyeballs can minimize the chance of a bidding war and inflation, leading to a buyer securing a better price than in the open market.
Greater privacy – no auction, a reduced chance of a bidding war, and no online open market sale record can provide buyers with greater privacy.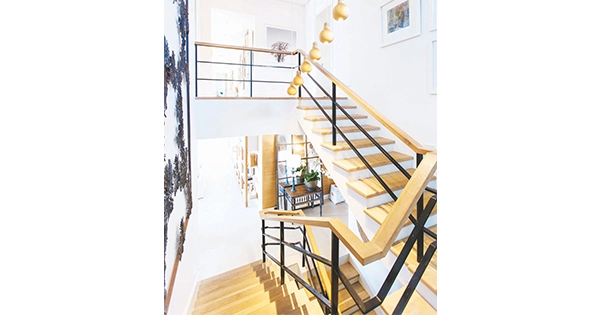 THE CONS OF BUYING OFF-MARKET
Limited choice – buyers who set their sights only on off-market sales will not have a vast selection of properties to choose from. While there has been an increased number of off-market sales during the pandemic, most sellers still prefer to test the waters of the open market.
Serious competition – while competition may be reduced due to an off-market sales strategy, it is likely that any competition will be qualified and serious. Buyers are notified of off-market sales that meet their briefs, so it's likely to tick their boxes if someone is looking at a property.
Vendors changing their minds – selling offmarket allows sellers to test market response, gain positive and negative feedback, and gauge pricing expectations and the property's saleability. As a result, vendors can then decide to change their selling method and take the property to the open market with a revised pricing strategy.
Wondering if buying off-market is right for your circumstances?
Speak to Belle Property's Carolyn Wheatley today to learn more 0407 120 483.