As priorities shift, many of us will move to the role of 'carer'. When caring for a loved one, we often have much less free time to devote to ourselves, which makes it important to prioritise caring for yourself.
Signs of burnout as a carer 
Fatigue
Sleeping too much or too little
Changes in eating habits
Withdrawing or losing interest in activities
General feelings of anxiousness
Feeling overwhelmed, tired and run-down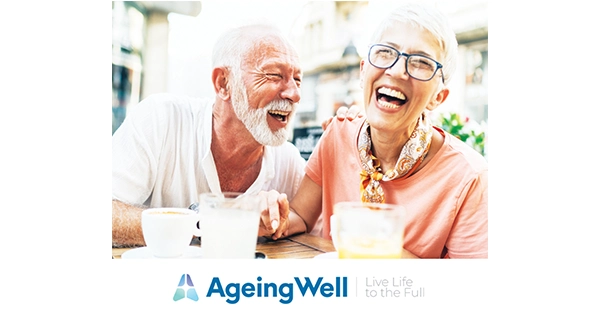 How to manage burnout as a carer
Check in with your friends and family and maintain social connections.
Seek professional advice if you are experiencing sleep issues.
Maintain your daily exercise routine.If you are feeling down or hopeless to speak to a professional.
"As the saying goes, you can't pour from an empty cup," says Erin Stubbs, Catholic Healthcare expert Occupational Therapist and guest speaker for our Ageing Well Masterclass on Physical Wellbeing.
As a carer, it is vital to consider your own health and wellbeing as you care for your loved one.
You can learn to manage your own symptoms to avoid burnout so that you can continue to be there for your loved one.
Find more expert tips on all aspects of healthy ageing at our Ageing Well Masterclass series.
Register below for your preferred location in Liverpool, Haberfield or Lidcombe. https://www.catholichealthcare.com.au/events/ageing-well/
Contact us for more information on 1800 225 474.