Here is a roundup of events reported via our facebook page last month.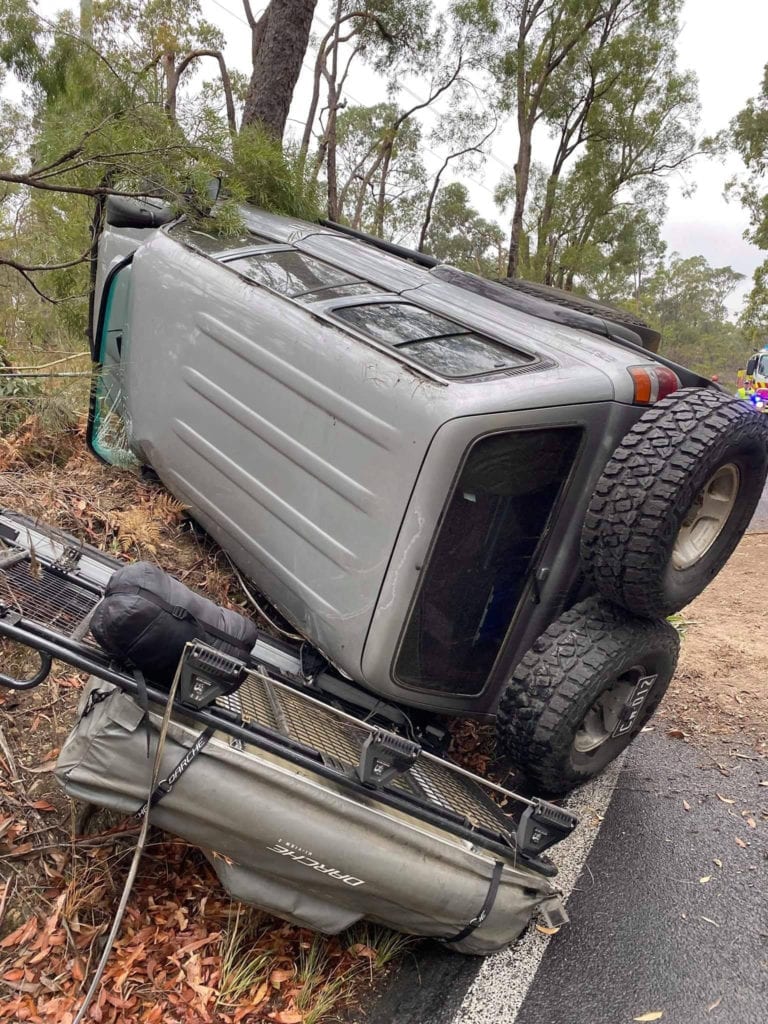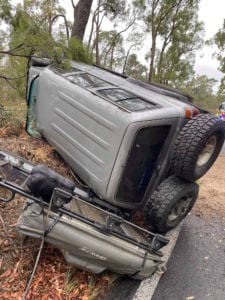 Stolen Landcruiser
On Saturday 11th January, a 1994 Grey Toyota Landcruiser was stolen from a driveway in Glenhaven. It was a car that had been lovingly rebuilt and maintained by the family. The persons who stole then rolled the car along the bends near the bridge in Cattai Ridge Road, Glenorie. The 3 male occupants were assisted out of the rolled car by a local passerby who didn't realise the car had been stolen. There were a number of items stolen from inside and they include a Darche swag, Darch stretcher, prescription black RayBan sunnies, portable air compressor and 12″ slimline pioneer subwoofer. If you have any information about the crash or saw 3 males along Cattai Ridge Road between 7am to 8.30am on 11th January on Cattai Ridge Road, please call the Police Assistance Line on 131 444.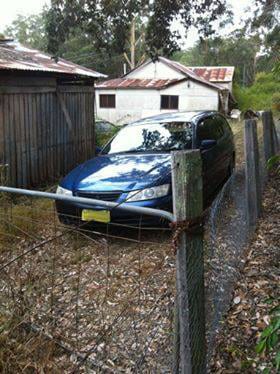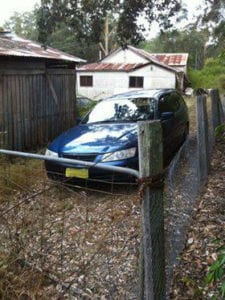 Cranstons Road Theft
A late model ford car was stolen from a property in Cranstons Road in early January. A suspicioius charactor was spotted by a neighbour lurking around the property. When questioned he came up with a story about picking up an abandoned car. The neighbour, feeling the story didn't quite ring true, took a photo of the car driven by the suspicious charactor. The photo (including rego) was supplied to police in the hope it helps find the car which was stolen from the property.
Glenhaven Crime
There have been spate of car thefts and robberies in the Glenhaven area. So many in fact a group of residents are investigating the options of installing CCTV cameras on the main road in and out of the area or looking at security patrols.
Parkview Avenue Glenorie – Attempted Car Theft
Thieves left empty handed after trying to break in a ute parked along Parkview Avenue. The thief set off the car alarm, and neighbours scared them away. Police were notified.
If you want to alert locals to any crime – please join our Neighbourhood Watch facebook page – www.facebook.com/NHWGGAD.
IMPORTANT CONTACTS
NSW Police – Ku-ring-gai Police Area Command (PAC): 9476 9799
Hornsby Police Station, 292 Peats Ferry Road, Hornsby 2077
Ku-ring-gai Crime Prevention Officer: 9476 9723
Crime Stoppers: 1800 333 000
Police Assistance Line (PAL): 131 444 for non-urgent minor crime