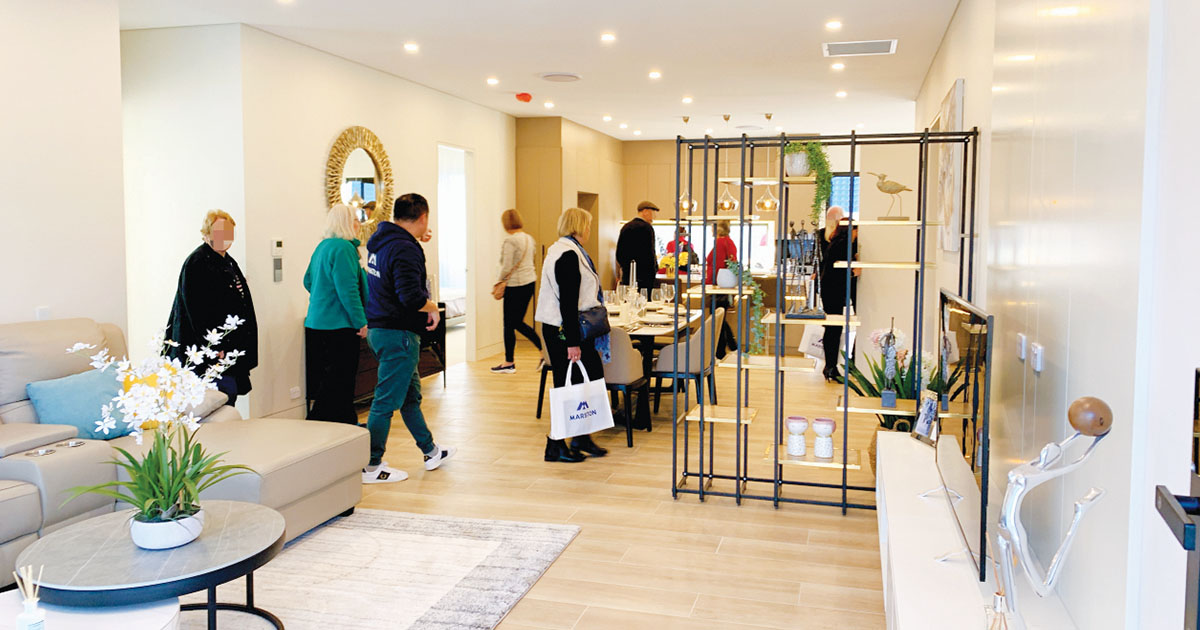 Marston Living Galston recently hosted an exclusive information session, unveiling the much-anticipated Stage 2 release of their independent retirement living community. The event, held on Friday, 30th June 2023 at the Community Centre in Galston, NSW, aimed to provide attendees with an overview of the Independent Retirement Living-Stage 2 Release and attracted a diverse crowd eager to embark on this extraordinary retirement journey.
The information session commenced at 2:00 PM and was hosted by Marston Living. The speaker, Victor, delivered a presentation covering various topics related to retirement villages, including the type of retirement villages, the benefits of moving into a retirement village and related information about how to join the Marston Living Galston retirement life.
Following the information session, attendees had the opportunity to participate in a village tour which included visits to the community centre and the display room for stage 2, allowing potential residents to explore the available amenities and experience the modern design and features firsthand. During the village tour, Marston unveiled the remarkable community facilities awaiting our residents, including a refreshing swimming pool, a versatile recreation hall, a well-appointed function room, a communal dining area with a fully equipped kitchen, an inviting outdoor barbecue area, and even a dedicated hairdresser and doctor suite for utmost convenience.
The event was not only an opportunity to discover the superior offerings of Marston Living Galston but also a chance to forge new friendships with like-minded individuals and discover the endless possibilities offered by Marston Living Galston.
---
For those interested in joining this vibrant community, please contact on (02) 91 888 555, or via email at [email protected] – Shirley Clarkson, Resident