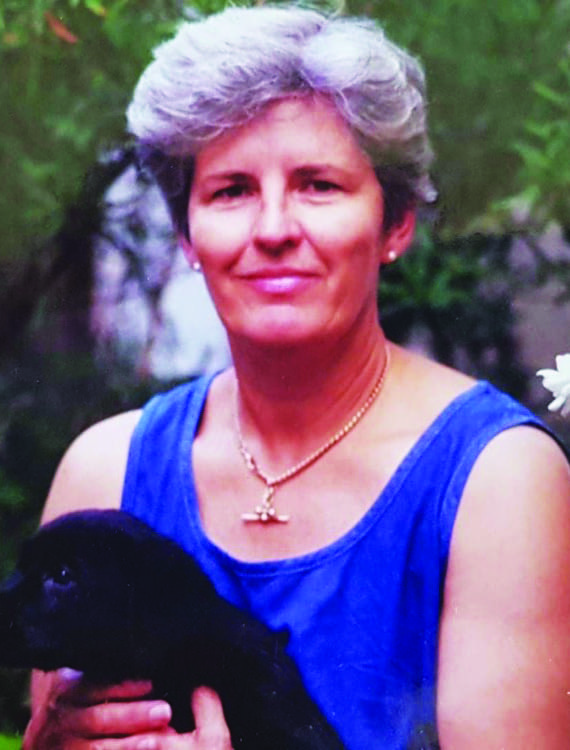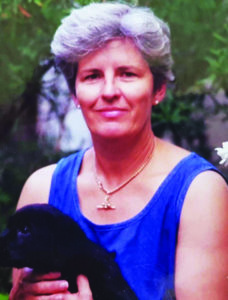 Arcadia resident Christine Lawrence passed away earlier this year when she was struck by the second of two lightning strikes on January 6, at her property in Arcadia.
It was a strong shock to her widowed husband, John Alden. "The raw emotion of the shock when it happened was so extreme, I didn't know what was going on," Mr Alden said.
This week, he watched the pine trees where he found his wife's body get lopped down by local arborist service provider, McArdle Tree services.
More than six months after the accident, Mr Alden said it felt like a 'relief,' knowing there would be no further accidents associated with the trees.
On the day of the accident, the couple's attention was caught by a 'huge white flash' outside a window. Immediately they saw smoke coming from one pine tree 15 metres away from their home. Upon going outside to investigate, they could see that the tree was on fire. Mr Alden heard another loud bang as he was retrieving a bucket of water from the opposite end of the house.
"I couldn't find her when I came back to where we were standing, and I got panicked when I called out her name again," Mr Alden said. He soon found her near the pine tree.
"It was the hardest thing finding her body," he said.
He called 000 and began CPR.
Paramedics took over Mr Alden's resuscitation efforts when they arrived and transported her to Westmead Hospital's intensive care unit. Soon after she was taken to the burns unit at the North Shore Hospital where she passed away.
McArdle Tree Services manager and arborist, Robert McArdle, received a call for a quote from Mr Alden about having branches removed from the pine tree and learnt how his wife passed.
"We decided to do the job for him as a charitable event…I know if I was in the same situation I would like as much help as possible," he said. "It is the right thing to do by removing the tree."
Christine was driven to make her natural surroundings healthier. She was a bushcare regeneration volunteer and nursed injured birds through the wildlife rescue organisation WIRES.
"She was a very good mother, and our children grew up to be very caring people because of her," Mr Alden said. "Some of the birds she cared for would occasionally fly back just to see her."
"Now I'm being resilient and accepting of the situation. I'm not alone, I have three lovely kids and seven grandchildren. They've also been through a lot, and I want to be here for them." John and Christine shared 43 years together.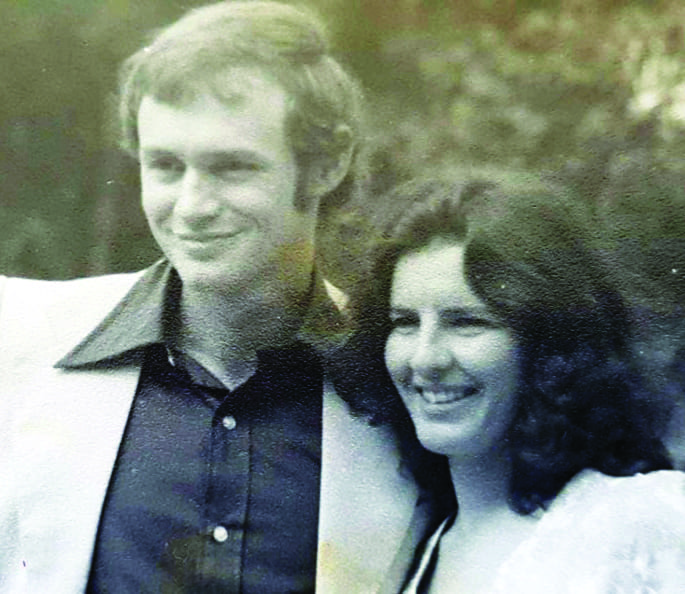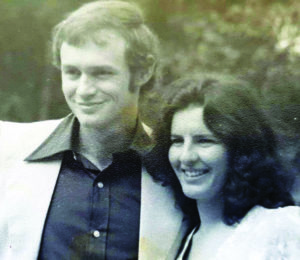 John's thanks
"I very much appreciate the extraordinary kindness and generosity of Rob McArdle, his team at McArdle Tree Services, and the Kz and Mel Sahey from Sydney Wide Cranes for yesterday's removal of the two trees which died following the lightning strike. This has been an enormous relief to me. Despite the tragedy earlier in the year, acts of empathy and consideration like Rob's and Kz and Mel's remind me that it is a wonderful thing to live in such a supportive and caring community. Thank you! "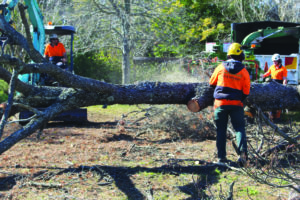 Rob's thoughts
"Undertaking this job has really hit home about how quickly a loved one can be taken from us, as a local business it is the least we can do as an act of kindness. A huge Thankyou to Sydney Wide Cranes for donating their time and Crane to help make the day run smoothly." -Robert McArdle