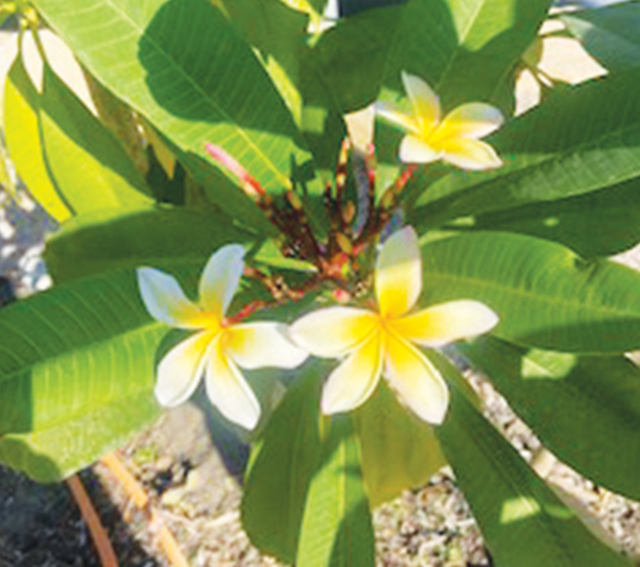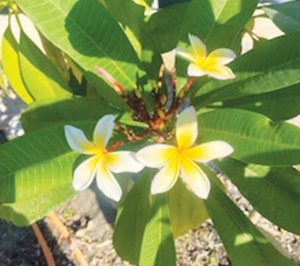 It's been a long summer and here we are in April where the temperatures will start to cool Down. It's a perfect time to start setting out and planning your gardens, so they can get established root growth through the cooler months ready to burst and bloom during spring.
Langlands premium garden soil is perfect for new gardens or our soil conditioner can be added to existing gardens to enrich and bulk the soil and add much needed nutrients.
Seems our premium Cyprus mulch has been the biggest hit this past 6 months. But of course we have so many more mulches to choose from. And with Winter only 2 months away – we still stock the best premium DRY hardwood firewood in the area. Stock up your firewood shed now.
FORMBOSS steel fire pits available here along with all our steel garden edging. So with Easter long weekend hit the gardens and enjoy your great outdoors.