STATIC WATER SUPPLY (SWS)
Have you heard of the Static Water Supply Program? It is a free service that allows the community to help firefighters by identifying existing water supplies on their properties. In the event that firefighters cannot connect to hydrants, locating an alternative static water supply is vital during a fire emergency. Examples of alternative water supplies include dams, swimming pools and large rainwater tanks with a capacity greater than 3,000lts.
The NSW RFS provide free specially designed Static Water Supply (SWS) signs for properties. These signs allow firefighters to identify the location of static water sources which can be used to refill fire tankers and firefighting aircraft to help protect our community in the event of an emergency.
If you wish to participate in this program and have a pool, tank or dam located on your property with a capacity of more than 3,000lt, please contact your local brigade and we can organise a sign for you. For more information on the Static Water Supply (SWS) program visit the NSW RFS Website: Static Water Supply (SWS) – NSW Rural Fire Service
ARE YOU INTERESTED IN JOINING THE NSW RFS?
We are always looking for new members to join Glenorie Brigade and we have a wide variety of roles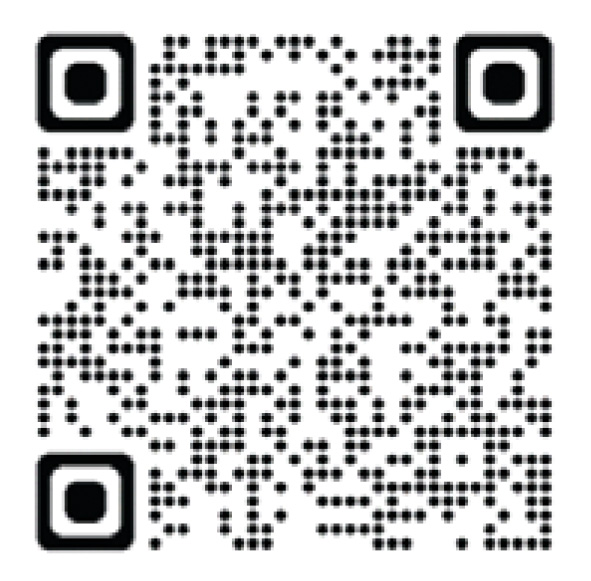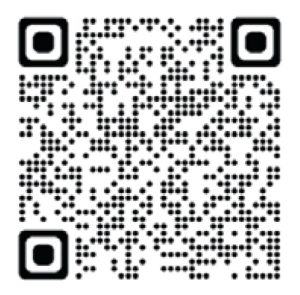 available to suit everyone, ranging from firefighting, catering, and administration roles. If you are interested in joining our brigade, contact us via our Facebook page or simply stop in for a chat when we are open. The station is open Monday nights from 7:30pm, and Saturday afternoons from 2pm.
You can also scan the QR Code on the right.