By Matt Kean
Students at Galston Public School will benefit from upgrades to the bathrooms as part of the NSW Government schools COVID stimulus program.
Funding 
Member for Hornsby Matt Kean said the school will receive significant funding as part of the $120 million Metro Renewal Program with the Department of Education contributing 70% and the school contributing 30% of the total cost.
"I am pleased the school will have the funds they need to upgrade the bathrooms for all the students at Galston Public School," Mr Kean said.
"Students should have the best possible facilities and I am pleased we will be delivering these for the kids at Galston"
Principal Allan Ison said this was pleased the school will be included in the second round of funding.
"Our learning community is very excited to be included in the second round of the Metro Renewal Scheme. This upgrade to our bathroom facilities will be of great benefit to our students, enhancing our already beautiful facilities." Galston Public School has also had flashing lights installed last month as part of the NSW School Zone Flashing lights program.
"Ensuring the safety of all students as they travel to and from school is a priority of the NSW Government," Mr Kean said.
"Research has shown 40km speed zones along with flashing lights are reducing the numbers of pedestrian injuries outside of schools," he said,
The flashing lights were installed in early May and are now operation.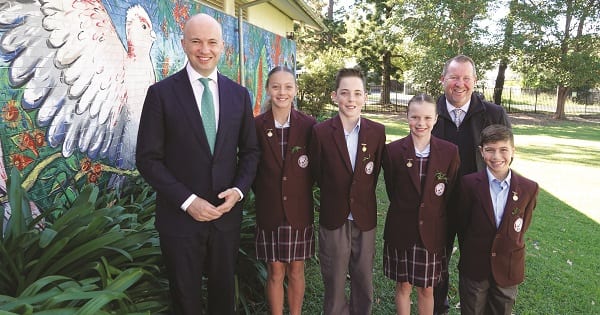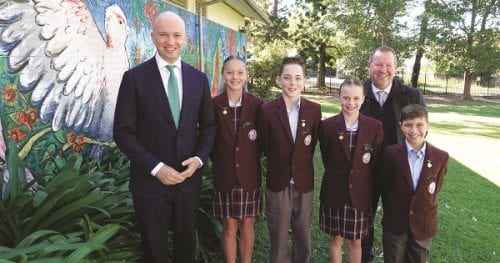 Funding Funding Funding