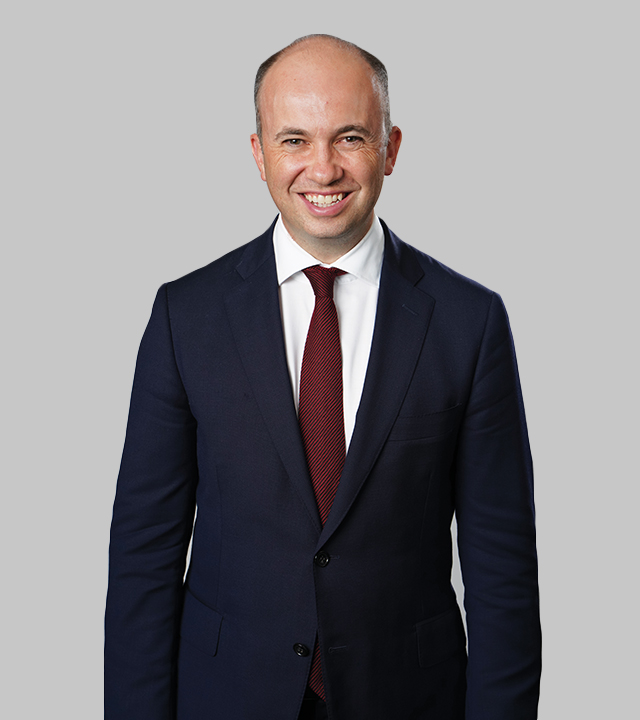 MATT KEAN – NSW MEMBER FOR HORNSBY
Let me first welcome the new Editor, Karlene Brummer, to the Galston, Glenorie & Hills Rural News. I wish her well in her new role managing this local publication.
I caught with a recent news article that showed the Hornsby region to be number 1 in Australia, out of 334 regions across the country, for wellbeing. The report compiled by SGS Economics and Planning, and reported in ABC news outlets, considered seven key indicators.
1. Economy
2. Income and Wealth
3. Employment, Knowledge and Skills
4. Housing
5. Equality
6. Health
7. Environment
It terrific to have it independently confirmed, what so many of us have always known, that the Hornsby electorate is the best place to live, work and raise a family.
Finally, I recently checked out the new elevated swing bridge across Pyes Creek in Cherrybrook, that has just been constructed by Hornsby Council. Funded through a NSW Government grant program, this new bridge provides an important pedestrian link between Fallon Drive, Dural and Keighran Place, Cherrybrook, together with an impressive new bushwalk.