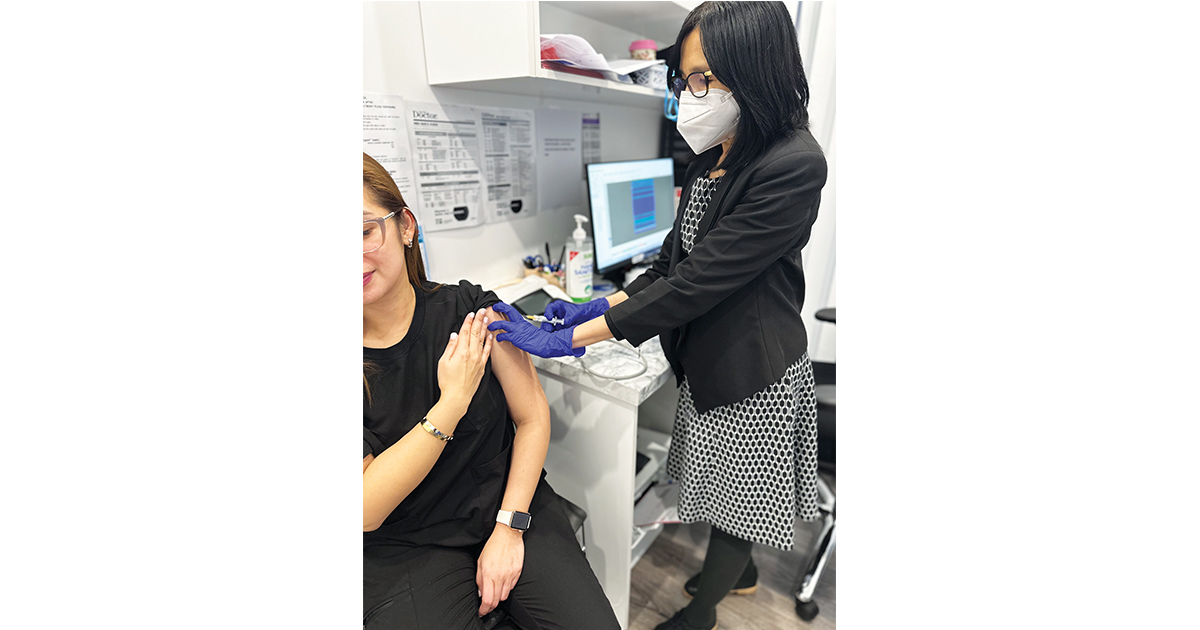 Influenza vaccines are vaccines that protect against infection by influenza viruses.
Influenza (Flu) is a contagious respiratory disease that can lead to serious illnesses, hospitalization or even death.
The best way to protect yourself & your loved ones against the Flu is "to get a flu shot every year."
The team at Westleigh Village Medical Clinic are offering a flu vaccine FREE for ALL patients.
To book your free flu shot please call 9072 6630 or book online via
https://www.westleighvillagemedicalclinic.com.au/
Westleigh Village Medical Clinic is located inside Westleigh Village and also offer BULK BILLING to All patients, onsite pathology and onsite allied health (physiotherapist and dietitian).
Open 6 days a week, from Monday to Saturday.
Your health should be a priority, and you'll be in good hands with the fantastic team of doctors at Westleigh Village Medical Clinic.
General practitioners Dr Justine Hester and Dr Pyone Wint Nyunt Westleigh Village Shop 8A, 4-8 Eucalyptus Drive Westleigh www.westleighvillagemedicalclinic.com.au