A great way to start your Australia Day celebrations is at a flag raising ceremony.
Several Australia Day flag raising ceremonies have been planned for Thursday, January 26 at locations throughout The Hills.
A flag raising ceremony will be held at the historic Castle Hill Heritage Park at 8am. This event is being managed by the Rotary Club of Castle Hill, and also includes a barbecue after the official proceedings.
In addition to this, the Rotary Club of Kenthurst are holding a special flag raising ceremony at John Benyon Rotary Park, in Kenthurst, at 9.30am. Morning tea will also be provided.
Annangrove and surrounding residents can attend a flag raising ceremony by the Annangrove Progress Association at Annangrove Park at 11am. Following the formalities, a barbecue will then be held.
Mayor of The Hills Shire, Dr Peter Gangemi, said a flag raising ceremony was the perfect start to celebrating our nation's day.
"Australia Day is our national day and the time to celebrate everything that is wonderful about this country and our way of life," he said.
"Our flag is a symbol of this great nation and these ceremonies are a great way to show our love, patriotism and pride for this country. "I highly encourage our residents to celebrate Australia Day and support our community organisations by attending an Australia Day flag raising ceremony," he added.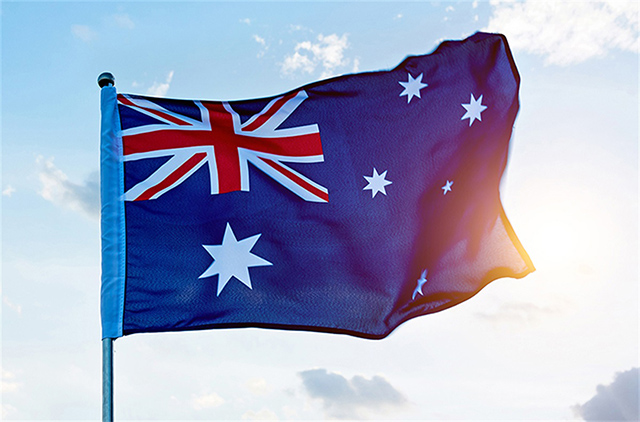 In addition to these special flag raising ceremonies, the Community Foundation of North Western Sydney (CFNWS) will be holding a joint Australia Day and India Republic Day Ceremony at the Centenary of ANZAC Reserve in Castle Hill at 8am. Those attending can enjoy a morning tea following the service.
Mayor Gangemi said he was proud to see community organisations participating in Australia Day, as well as acknowledging the 74th Republic Day of India.
"After Australia, more Hills citizens are born in India than any other nation in the world. It's fantastic to see our Indian and Australian communities coming together to celebrate these two significant dates," he said
Flag raising ceremonies will then be followed by Council's Australia Day celebration at Bella Vista Farm, which includes live music, roving performances, rides, displays and activities for children.
The day also includes performances from Bluey, Aussie singing legend Kate Ceberano, covers band Jellybean Jam, talented locals and a fantastic fireworks show to finish.
For further details, visit The Hills Shire Council's website (www.thehills.nsw.gov.au) and search 'Australia Day'.